Plan
Gammelstad Visitor Center
Gammelstad Visitor Center is a place where you can learn more about Gammelstad's fascinating history. 
There is an exhibition on the top floor of the Visitor Center about the history of Gammelstad Church Town. There is also slideshows about Gammelstad.
Gammelstad Visitor Center offers guided tours of Gammelstad Church Town all year round. Tours on specific dates and times, book now at www.visitgammelstad.se/en/book.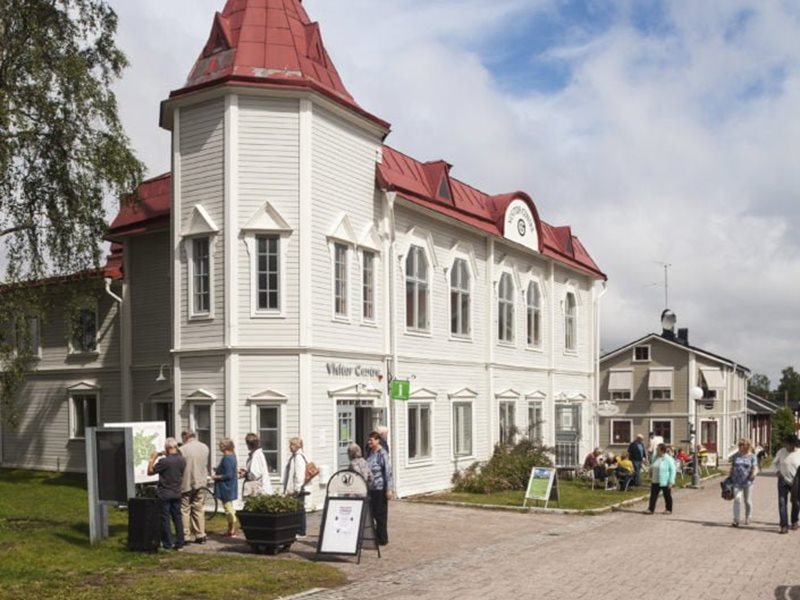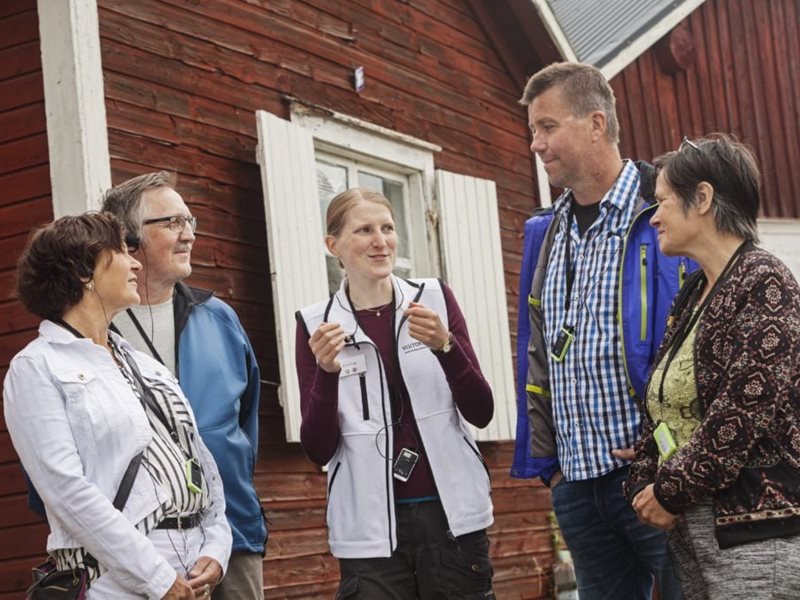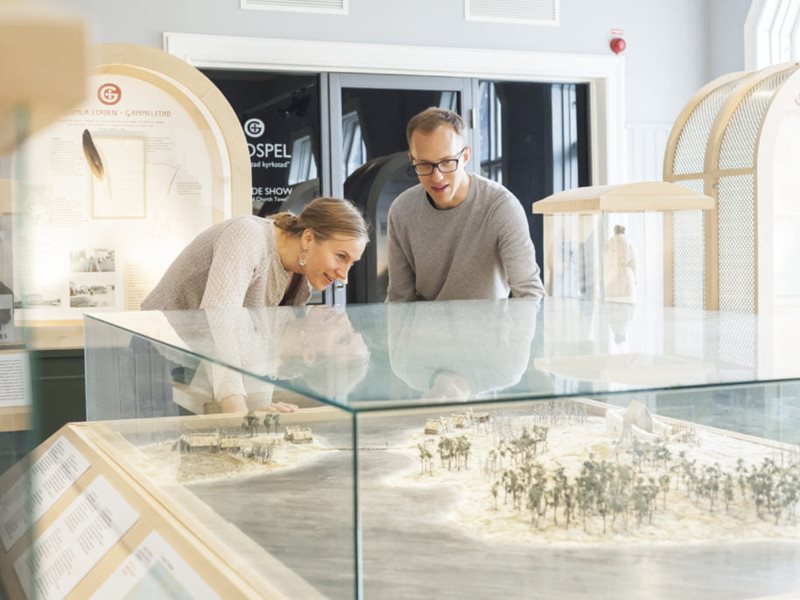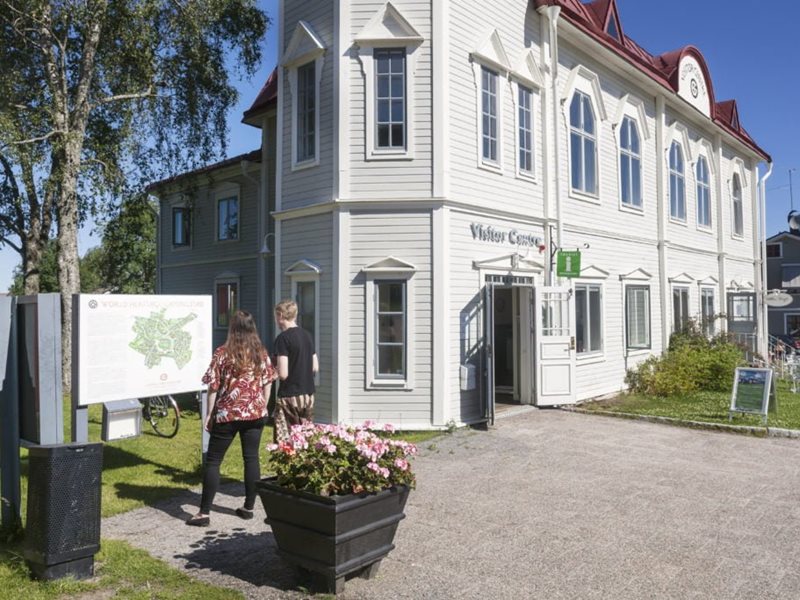 Address
Kyrktorget 1
95433 Luleå
Sweden