Accomodation
Jopikgården
Welcome to Jopikgården, a charming and personal hotel, hostel and restaurant located on the island of Hindersön in Luleå archipelago. 
During the winter months you can reach us via the ice road that starts at Hindersöstallarna, 14 km from Luleå city. You can access the ice road with car, snow mobile and of course by bike or skiis. You can even take a walk here! During summertime you can take the tour boat from Södra hamnplan in Luleå city. We can also help you with transfer solution both winter and summer, contact us for more information. 
In addition to our restaurant, hotel and hostel solution we offer a wide range of fun activities suitable for the whole family! Try fat bikes, snow shoes, kayaking or why not stand up paddle boards? You can book a guided tour or if you prefer, you can rent equipment. Feel free to contact us for more information!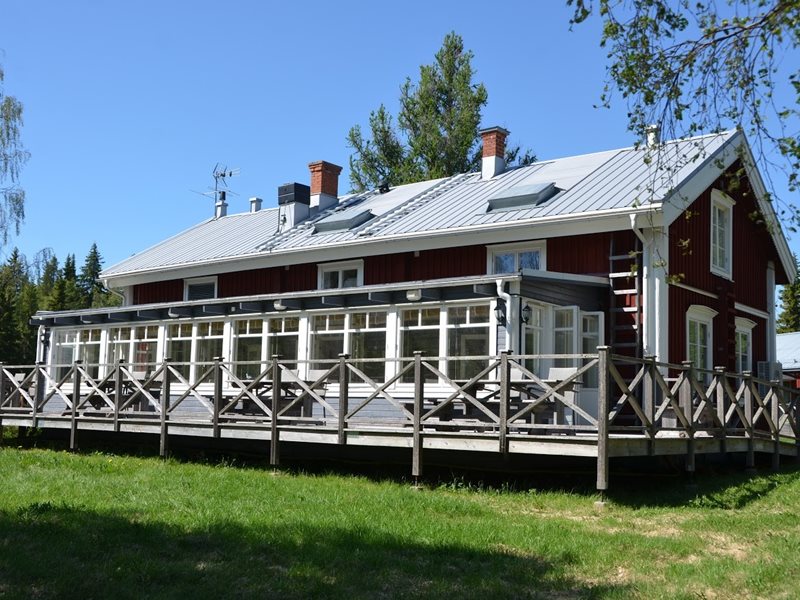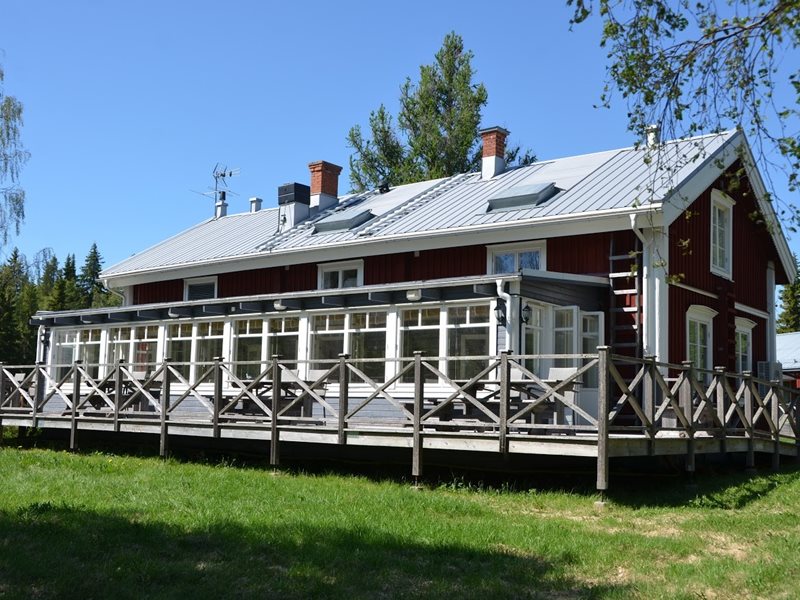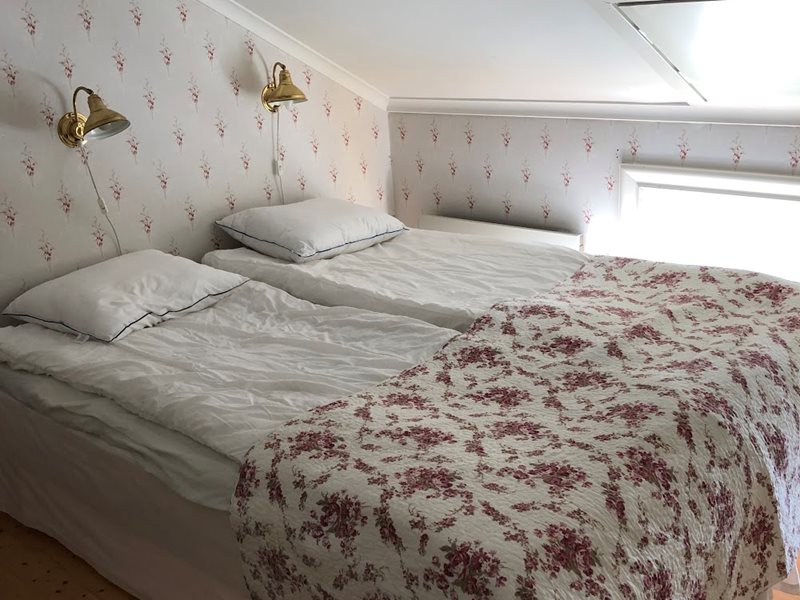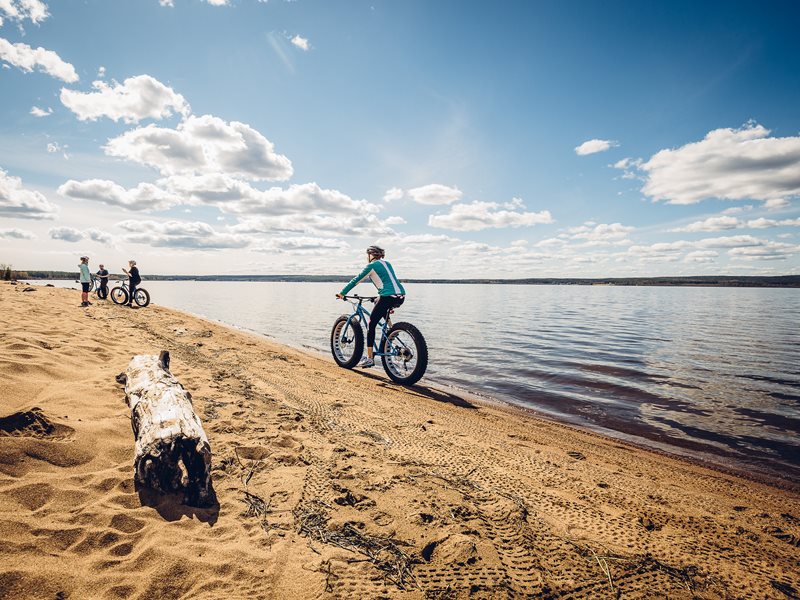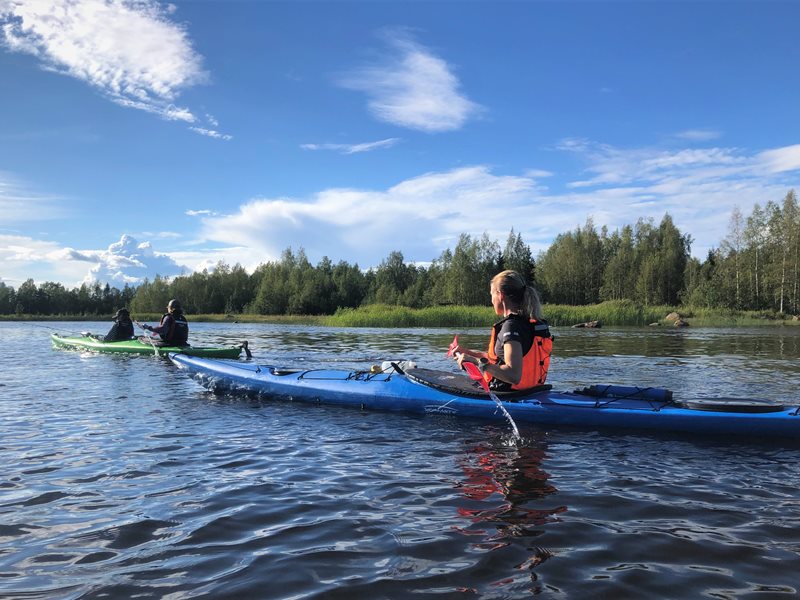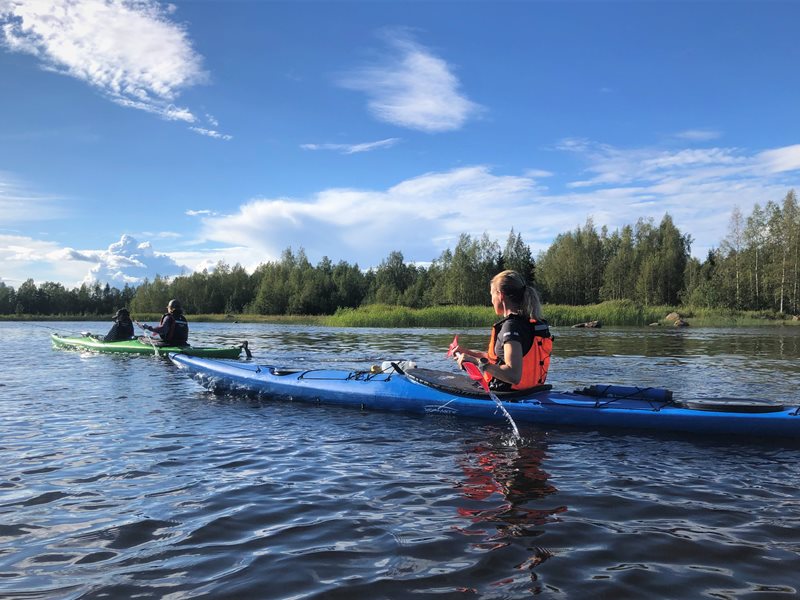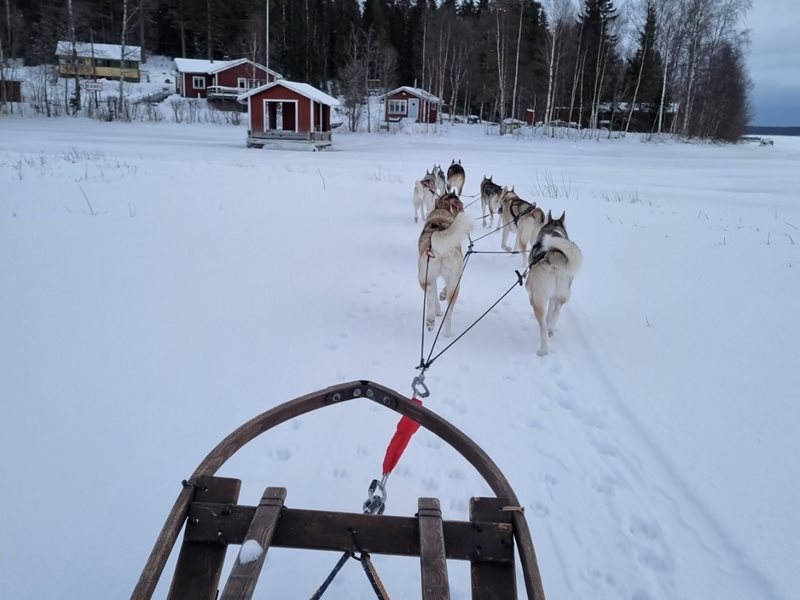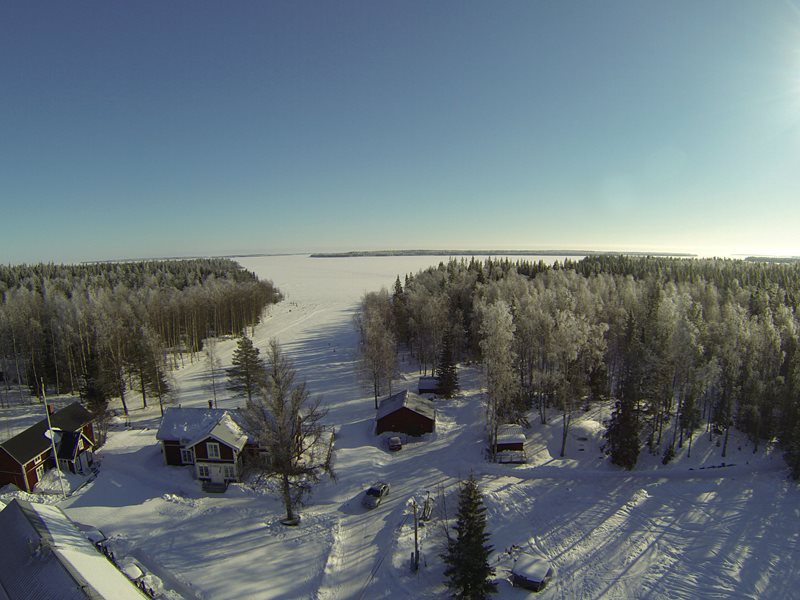 Address
Jopikholmen 29
974 99 Hindersön
Sweden