Eat & drink
Kaptensgården
In the middle of the world heritage Gammelstads Church Town, among all the 405 church cottages lies Kaptensgården.
In the restaurant there is a mix of produce from Norrbotten with international influences, flavors and drinks. The personal, cosy and genuine atmosphere is something to enjoy all year through.
The place is ideal for weddings, business dinners and conferences.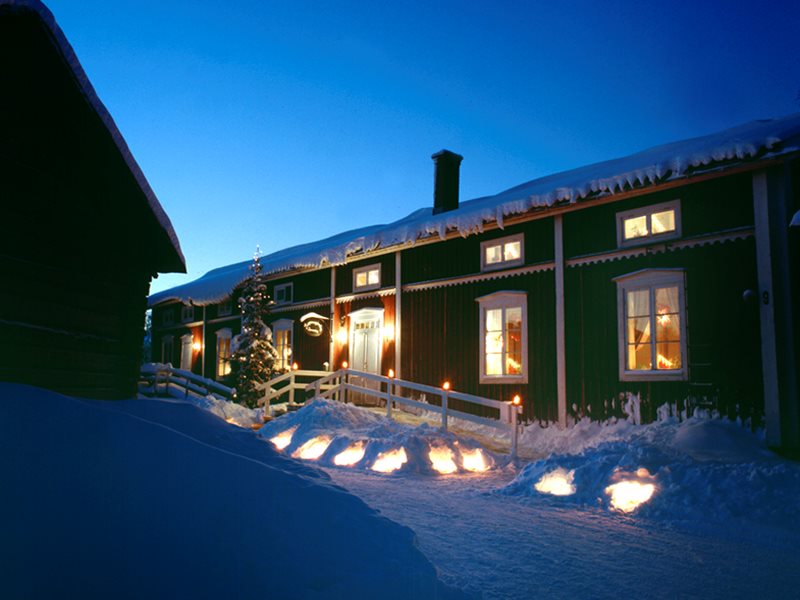 Address
Häradsvägen 9
95433 Luleå
Sweden