See & do
Luleå Adventure
We are a dogsled business in Ale, about 40km outside Luleå. Experience the untouched nature and silence in the woods surrounding Ale. After you meet the dogs we go depart on a one hour tour, starting from our kennel.
When we get back, we serve refreshments in our cozy grill hut. We also run tours in the evenings with headlamp.
We promise you a memory for life!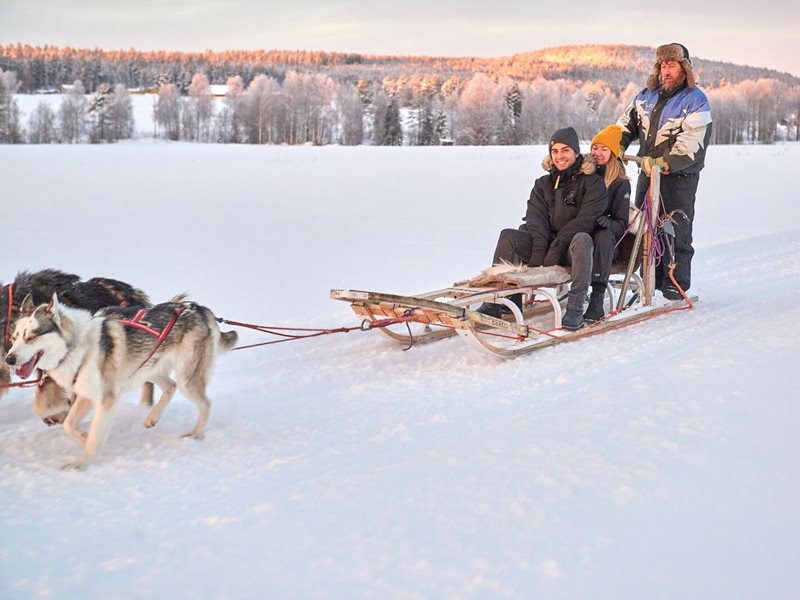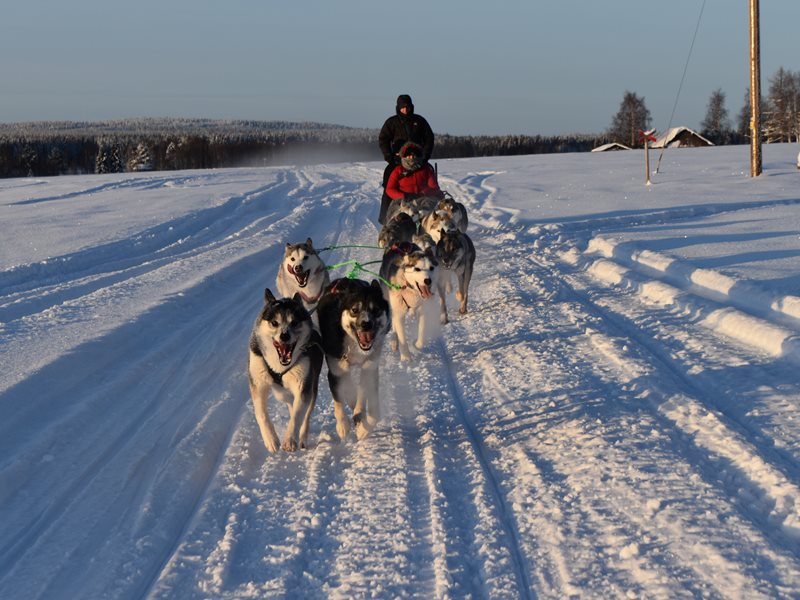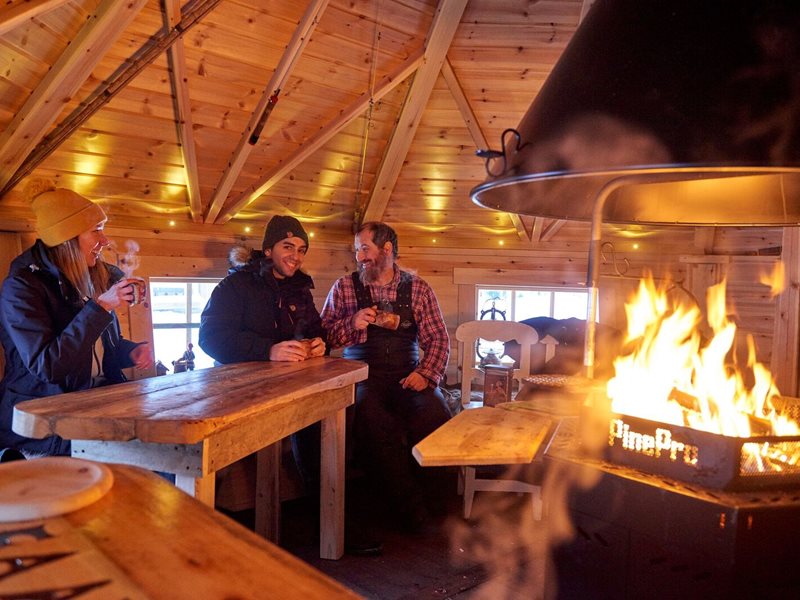 Address
Ale Byaväg 546
97591 Luleå
Sweden