Eat & drink
Restaurang Arkipelag
Imagine this. You walk along the quay of the south harbour in Luleå Swedish Lapland. As you enter through the door a feeling of a warmth washes over you. Entering is like coming home. A cosy living room and modern restaurant offering an experience for all of your senses. This is what Restaurang Arkipelag is all about. It's for everyone, whether you are a local or a visitor you will feel right at home at Pia Huuva and Mari Wigren's arctic design concept restaurant. 
Experience snacks and signature drinks made with inspiration from Luleå's archipelago, with exciting taste combinations and á la carte menu with dishes made with love and local produce.
On the drink list you'll find organic wines, local drinks, and beer from the county's breweries, and around you, smiles, expertise and genuine, northern hospitality.
Welcome!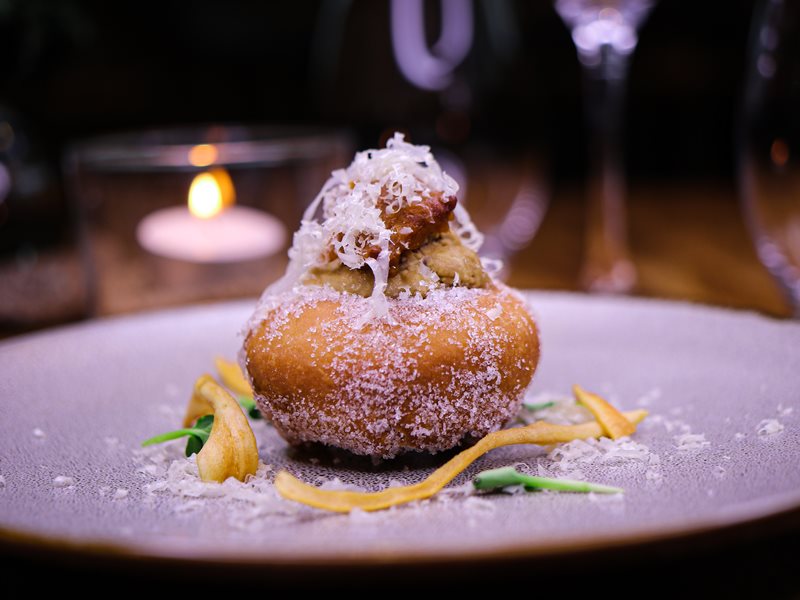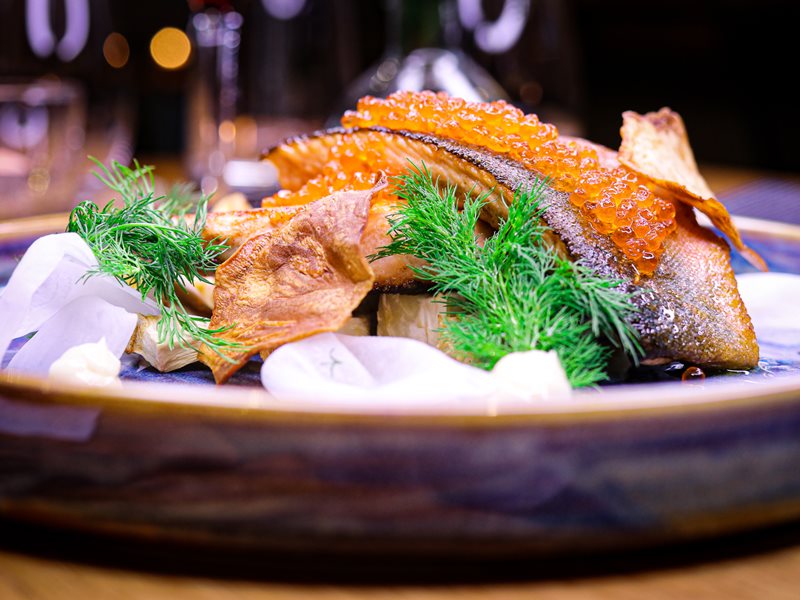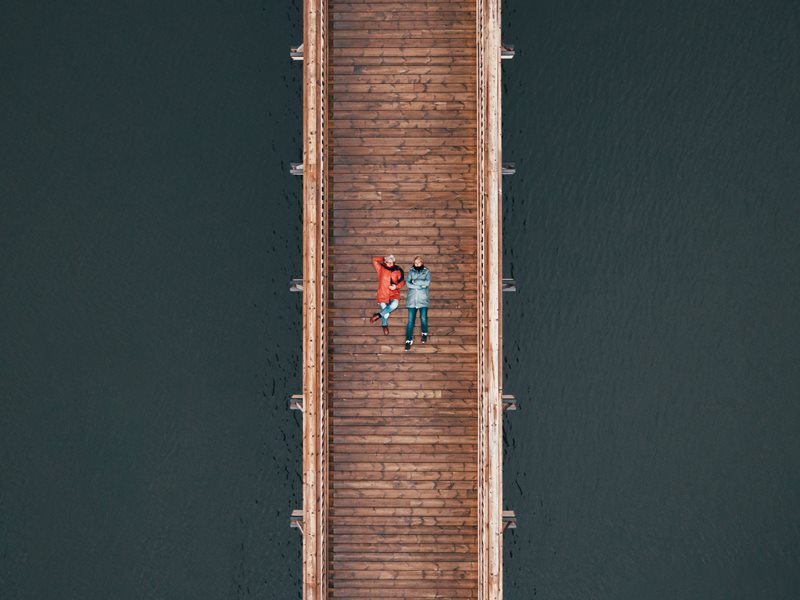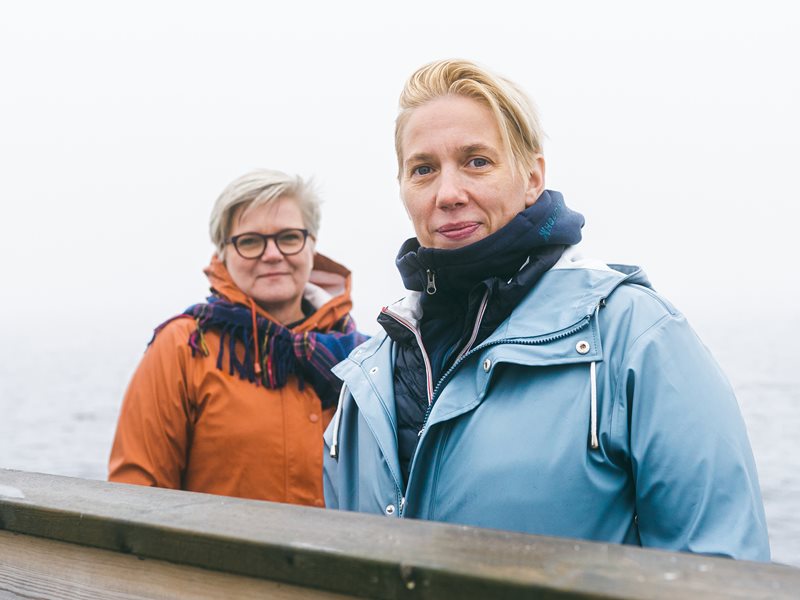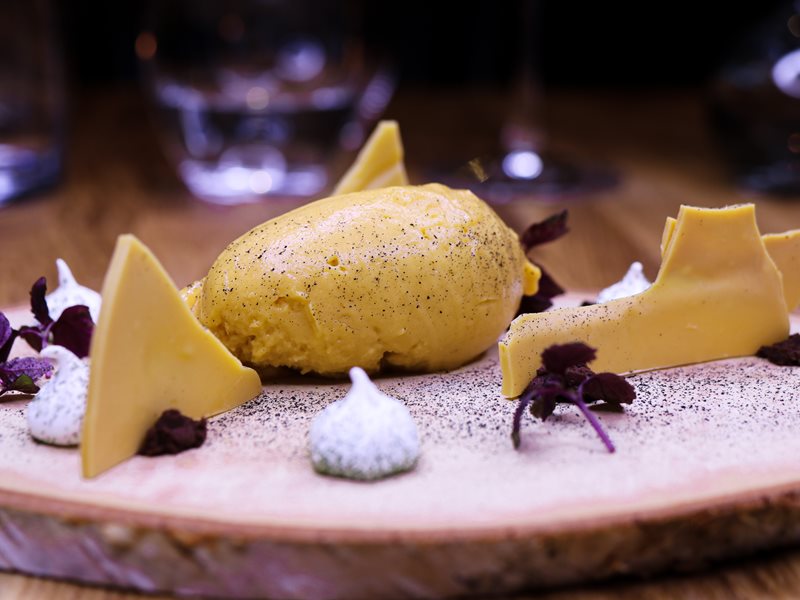 Address
Småbåtsgatan 8H
972 35 Luleå
Sweden