Accomodation
Sunderby folkhögskola
Welcome to Sunderby folkhögskola!
We offer education, hotel, restaurant and conference possibilities in an artistic environment. Enjoy a delicious lunch in our restaurant Akvarellen or visit the art gallery Galleri Y. Arrange an event or seminar, convention, kick-off or even a wedding on our versatile complex. The hotel offfers 31 rooms, a sauna and relaxation and all rooms have free WiFi. The delicious complementary breakfast is served in the restaurant. 
Discover beautiful Sunderbyn while you're here! Hire a bicycle and bike to one of the sandy beach with great swimming possibilities. Let us put together a picnic basket for you to enjoy on your adventures! Send us an e-mail with your queries and we will be happy to help you.
Sunderby folkhögskola - a place for meetings of every kind!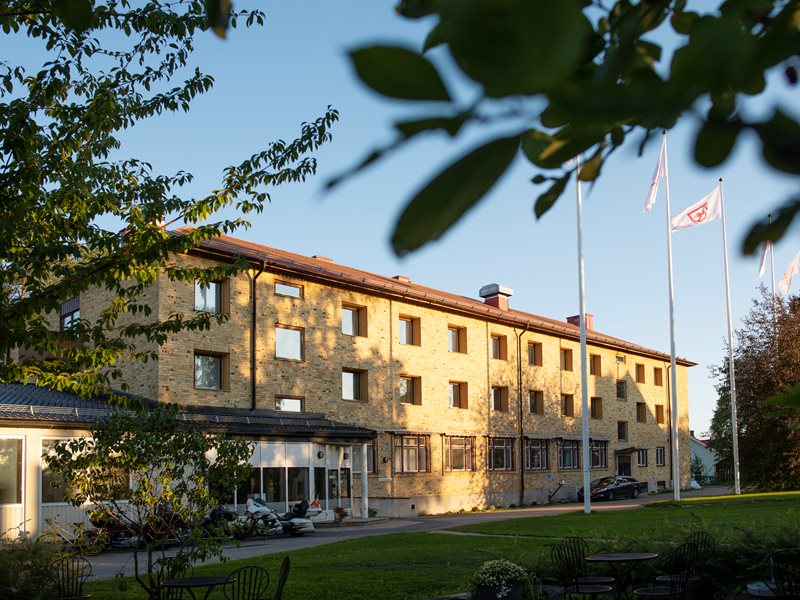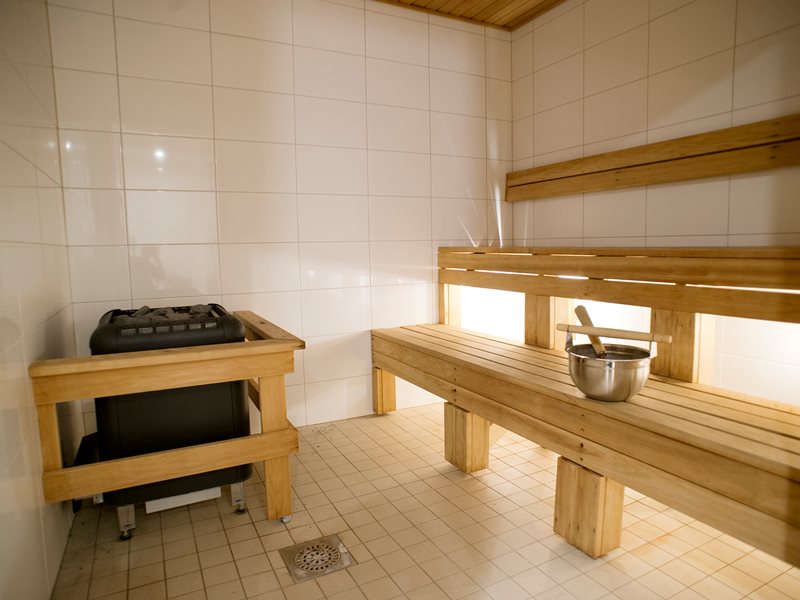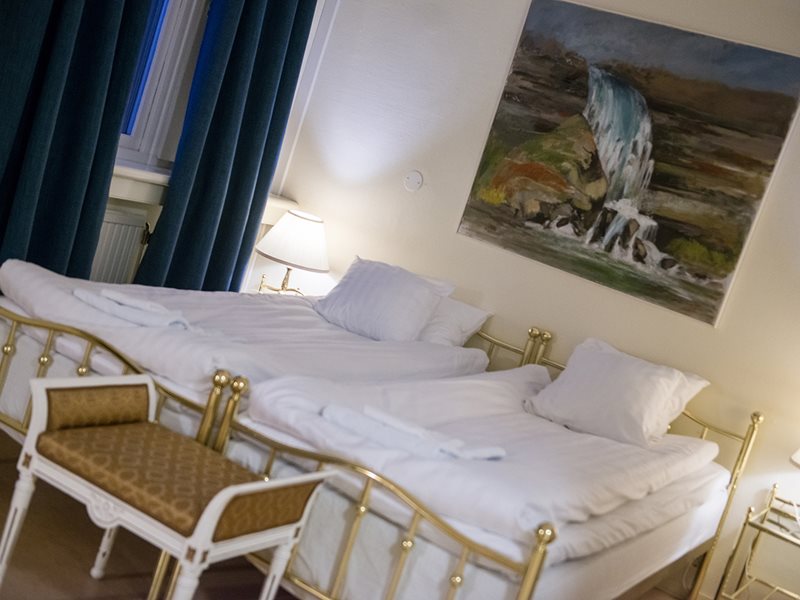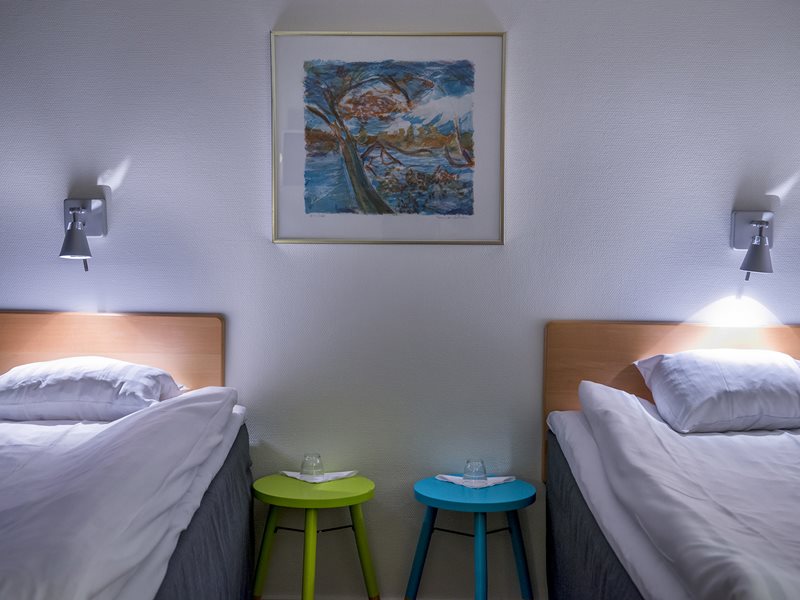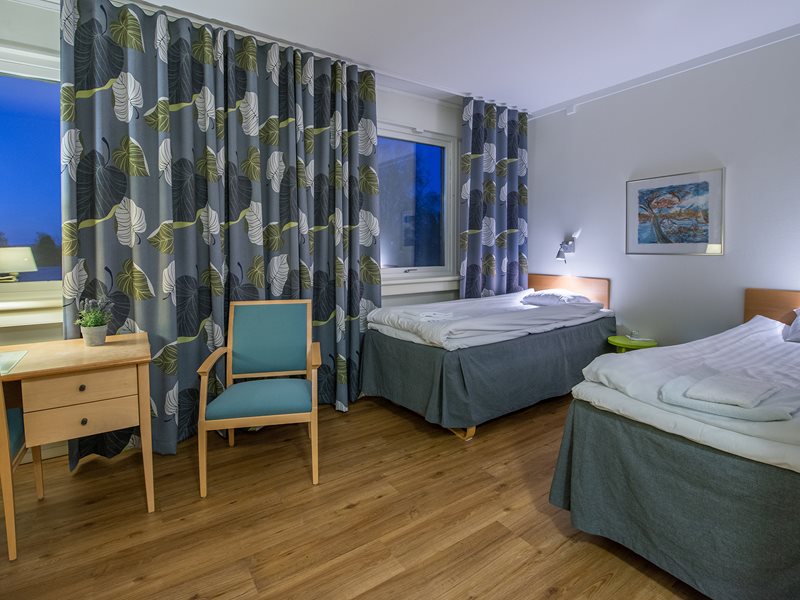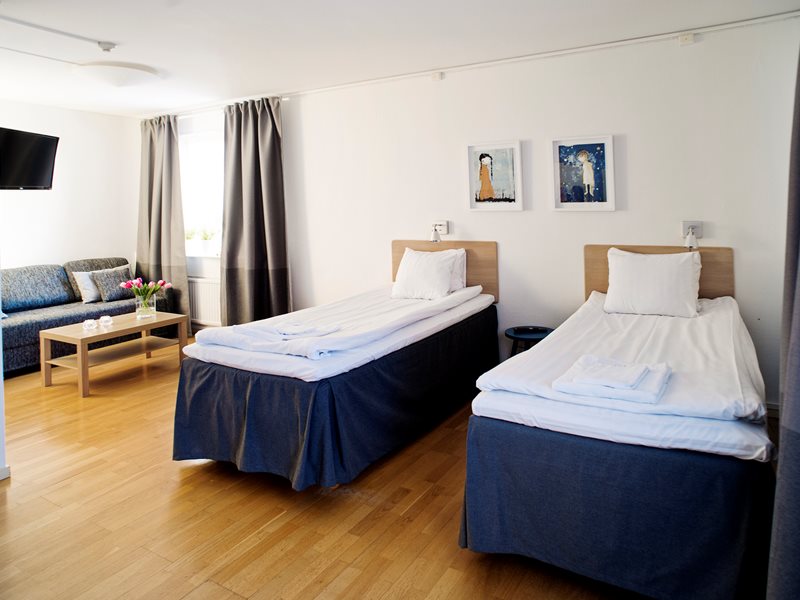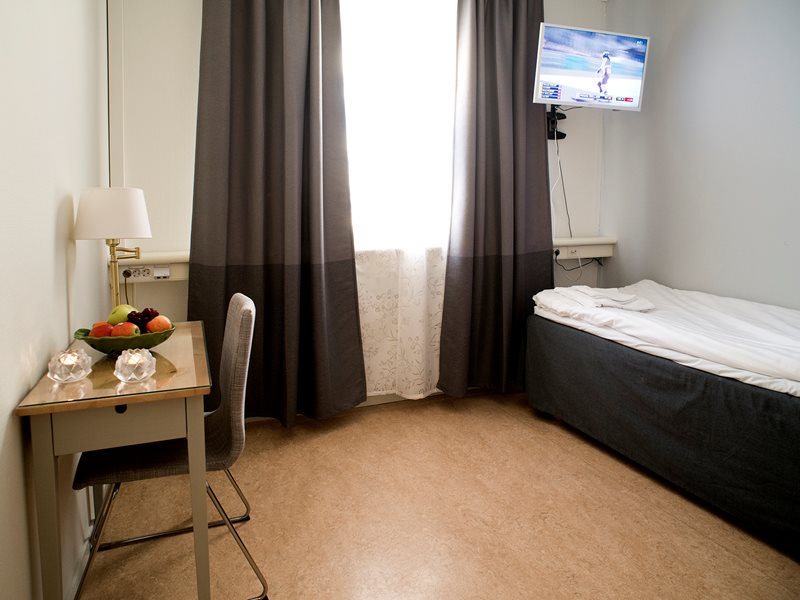 Address
Kråkbergsvägen 7
954 42 S. Sunderbyn
Sweden