The Grand Prix is ​​a skating competition that consists of a series of races within the marathon discipline, where natural ice is key and the most sought-after surface. The competition consists of several races spanning between 30 and 200 kilometers. Both men and women participate in these races.
The Schaatsen Grand Prix in Luleå will be held on the sea ice of the Gulf of Bothnia, near the city centre. The Grand Prix competitions in Luleå in February 2023 are the only official skating marathons held on sea ice.
Programme:
An audience of millions worldwide
The interest in the Schaatsen races is very high and NOS, the largest news organization in the Netherlands, broadcasts all the Grand Prix races to several million television viewers worldwide!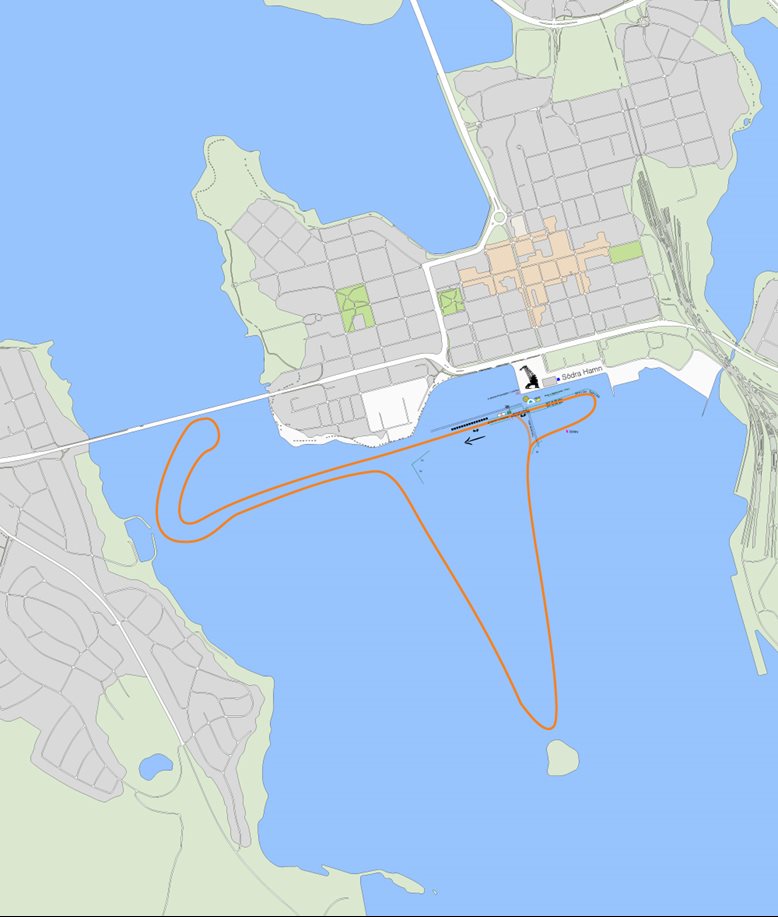 The length of the natural ice track is approximately 7 kilometres. The marathoners will therefore skate several laps, which makes it easy for the public to  watch the competitions. The starting/finish line for the Grand Prix is ​​located in the southern harbour.