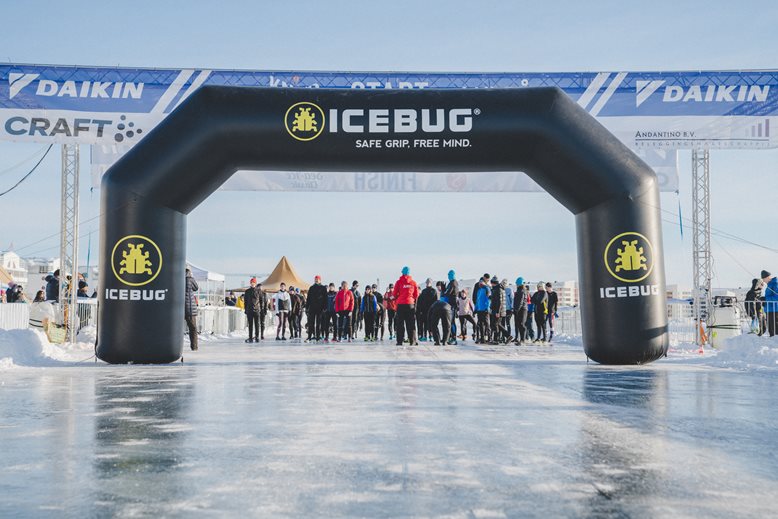 Run on ice! Schaatsen Luleå is not just about skating. The event also offers a running marathon – Luleå Sea Ice Marathon – in collaboration with the company Explore Luleå. The race is the world's only marathon where participants run on sea ice.
Saturday February 25
13.00–14.00 The distances 42 km 21 km, 10 km and 5 km.
The exact start time for the various distances will be announced the day before.
Get inspired by Pontus!

– You are in full control when you round on ice. You know when to speed up or slow down since there are no hills to account for. There is just you and the ice, says organizer Pontus Frank from Explore Luleå.