Events
Beyond Words 8
DIN's Danskompani, together with musical star Ryan Molloy, offers the audience an energetic and emotionally charged experience in a newly created production, which will tour through Beyond words to all of Norrbotten's municipalities during the autumn.

The two works included in the performance are:

Nina
A tribute to music legend Nina Simone. The turning point in her career was rejection from the Curtis Institute, which she later understood was racially motivated. A lifelong struggle to overcome the deep sense of personal injustice. Her distinctive blend of music ensures that her long legacy lives on today. The power of songs and what songs can do.

Ryan
A cracked portrait of singer-songwriter Ryan Molloy. He takes the audience on a personal journey, through his music together with DIN's Danskompani, which amplifies emotions through movement.

After Ryan Molloy's successful show at Studio Acusticum last spring, he was commissioned to create a new cross-genre performance art production together with choreographer Chris Akrill and DIN's Danskompani for this year's Dansfest and Beyond words tour. The new production, Ryan, is based on original music from Ryan Molloy and Andy Wright and which, together with Chris Akrill and DINs Danskompani, merges into an "emotional and energetic chamber performance in the symbiosis of dance and music".

Wheelchair spaces can be booked through the Kulturens Hus ticket office on 0920-455900.
Dates
Friday 13 Oct 19:00 - 20:30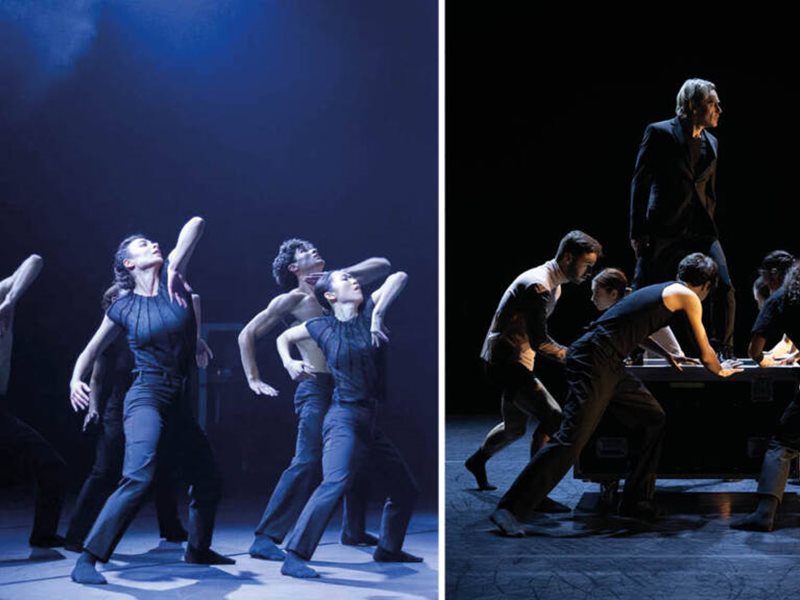 Location
Kulturens hus
Skeppsbrogatan 17
972 31 Luleå