Events
En liten stund med Moonica Mac
To be a little moment with Moonica Mac is like to be a little moment in the truth, the comfort, the dream and the reality - all at the same time. After a magical gig with us last year, it feels extra fun to once again welcome her to us.
Since her debut in 2019, Moonica Mac with her unique charisma and her own sound has created an obvious place for herself on the Swedish music scene. Not least through his participation in the 2021 season of TV4's "So much better". Moonica Mac's songs have reached millions of streams on Spotify, but meeting her live is something very special.
Welcome to an evening where the organic and simple can take a bigger place than the grand and magnificent. In a mix of old favorites and new material, Moonica Mac lets the notes and words live on and on.
Dates
Sunday 5 Nov 18:00 - 19:00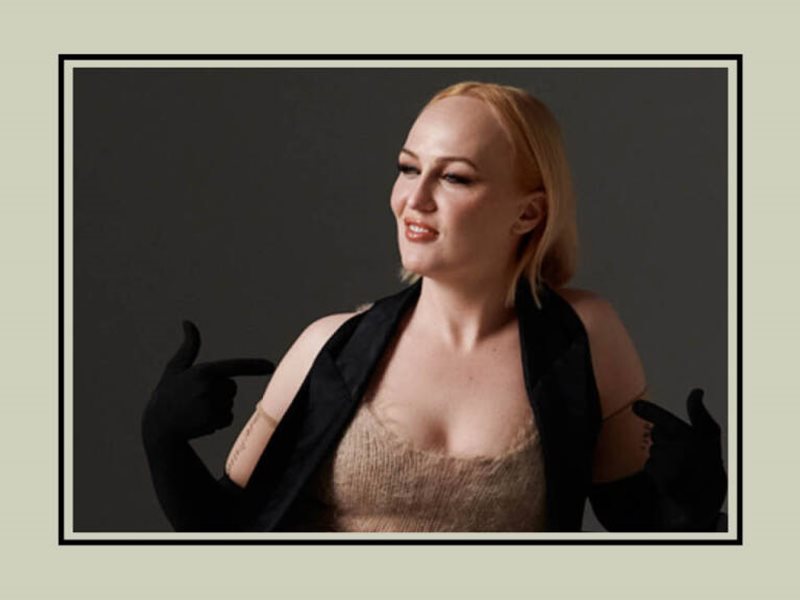 Location
Kulturens hus
Skeppsbrogatan 17
972 31 Luleå