Events
Erskine and his arctic architectures in Norrbotten
The lecture will present and compare the buildings designed and realized by Ralph Erskine in Norrbotten since the 1950s: from Shopping in Luleå to the residential blocks in Kiruna up to the planning and partial realization of a whole town in Svappavaara.
The lecture will start with an overview on Erskine´s utopic visions for an ideal arctic town and his proposals for an arctic architecture.
It will then analyse how these ideas materialised in designed built environments and, finally, the reactions they originated in the society.
Despite its significance and cultural interest, Erskine's architectural legacy in Norrbotten is today vanishing due to the consequence of ongoing urban and social transformations.
Andrea Luciani (Msc in Architecture and PhD in Preservation of Architectural Heritage at Politecnico di Milano) is senior lecturer in Architecture at Luleå University of Technology.
Dates
Wednesday 4 Oct 18:00 - 19:00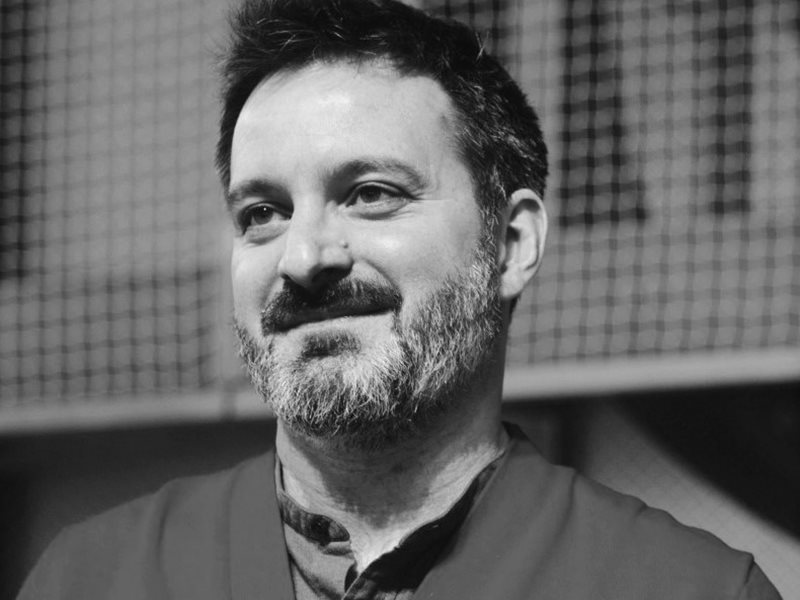 Location
Norrbottens museum
Storgatan 2
97238 Luleå