Events
Everlasting Event
Everlasting Event is a play in two acts. In the work Event by Australian James Batchelor, you encounter a repetitive, flowing and well-shaped choreographic language. Baroque ornaments and ring dancing coexist with Berlin's techno beats. New York-based choreographer Jeanine Durning combines post- and hypermodernism with ease in Everlasting – a new love.

Durning's choreographies are described as both potential for philosophical revelation and theatrical disaster. Durning will defy your expectations and challenge your limits through a torrent of movement, text and crunchy moments.

Both works are framed by the critically acclaimed and headstrong scenographer and lighting designer Chrisander Brun.

Tonight's program
Event 35 min
Break 20 min
Everlasting – A new love 45 min

Exclusive dance intro in the Lounge
Welcome to an exclusive dance introduction with guests in the Lounge. More information about it will be sent out via e-mail to ticket buyers before the performance.

Dance with more taste
Before the evening's performance, the restaurant offers a dance plate. This evening, grilled flank steak is served with pickled cabbage salad, silver onion, herb cream and fried carrot.
Price: SEK 189.
Book via Craft n' Draft, 0920-45 59 66.

Everlasting Event is part of the Dance Series.
Dates
Tuesday 21 Nov 19:00 - 20:45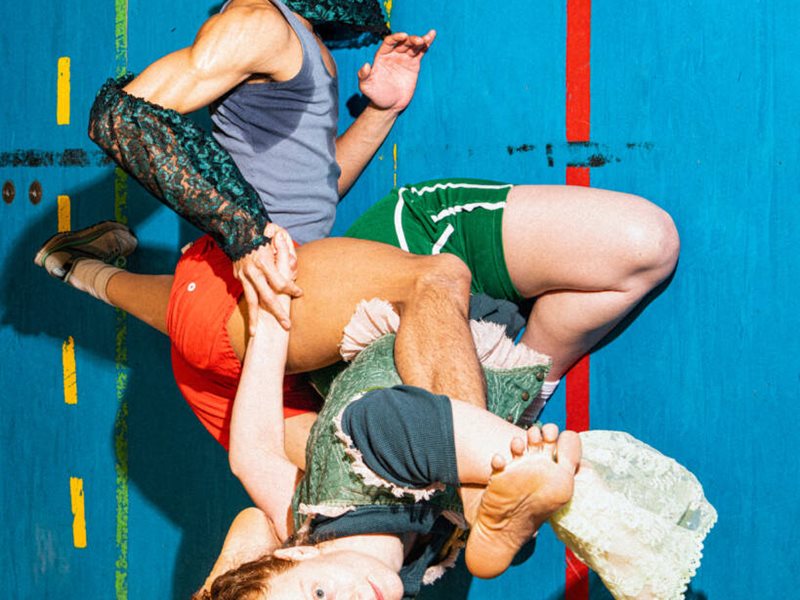 Location
Kulturens hus
Skeppsbrogatan 17
972 31 Luleå