Events
First Aid Kit
Visions of the Past, An Intimate Evening with First Aid Kit
It's time for a long-awaited reunion in Kulturens hus. First Aid Kit embarks on an extremely exclusive tour that reaches Luleå on November 3.

Last year's shimmering album 'Palomino' was followed by a series of sold-out gigs in large arenas in both Europe and the USA, and First Aid Kit thereby consolidated their position as one of the most loved Swedish bands of our time. Starting at Pustervik in Gothenburg on Oct. 30, the sister duo in First Aid Kit will carry out an intimate, stripped-down tour in the Nordic region during the autumn under the name 'Visions of the past'.

"We are so happy to finally be able to tell you about our new tour: Visions of the Past. We will be doing a few select intimate gigs in Scandinavia this fall and winter. To celebrate that we've been making music for 16 years (!!), we're going back in time with you. We are going on a journey from the very first EP Drunken Trees, to our latest record Palomino and beyond. We will throw in a lot of our favorite covers as well. It will be a more stripped down acoustic gig, just like it was when we started playing. This is something we've wanted to do for a long time and it feels so much fun that it's finally happening! Really hope to see you! xx K & J"

The journey that First Aid Kit made from the house in Svedmyra to the big stages is nothing short of sensational. Today, the sisters have over a billion streams, shelf meters of prizes and thousands of miles in the tour bus – both in Europe and the USA – behind them. But despite the success, the deep love for music that once put the duo on everyone's lips seems to be just as sincere and unspoiled as when it all started 16 years ago.

To celebrate this, First Aid Kit will perform ten concerts in the Nordics during the autumn, where listeners will be able to enjoy songs from their entire career - from the debut EP 'Drunken Trees' (2008) to last year's unanimously acclaimed 'Palomino' as well as some of the sisters' most loved covers. There will be ten stripped-down, confidential and absolutely fantastic evenings around Sweden.
Dates
Friday 3 Nov 20:00 - 22:00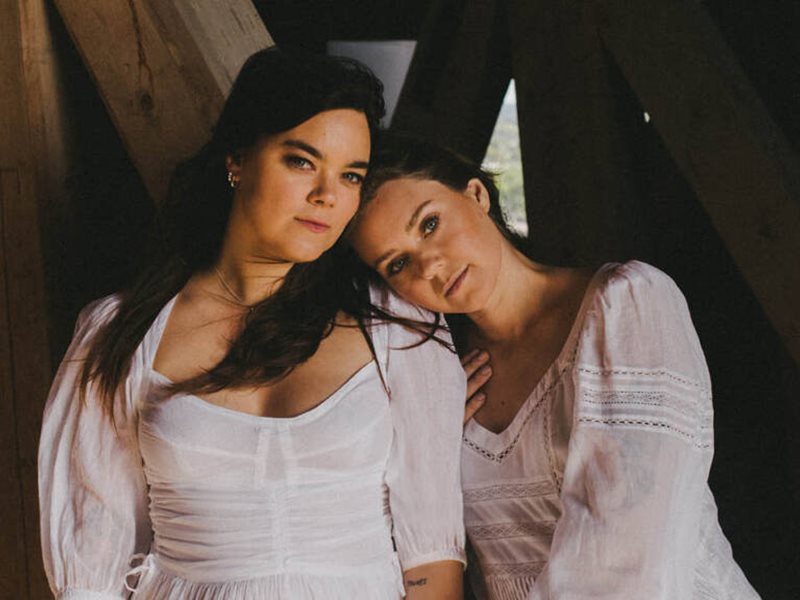 Location
Kulturens hus
Skeppsbrogatan 17
972 31 Luleå