Events
Lars Winnerbäck
The end of a star. All outer layers are rejected. The temperature and pressure rise. A supernova flares up. All that remains is the core of the original star. A neutron star.
Neutronsjärnan is the name of Lars Winnerbäck's fourteenth album. An album created together with Kent's Joakim Berg and Martin Sköld. Sometimes the detour is the best way to reach a destination you don't really know where it is. In this case, the route went by post in the form of demos sent from Winnerbäck's part-time home in Oslo to a studio in Stockholm.
Simple acoustic demos have been handed over in the utmost confidence to be dressed up in a new musical guise. A loss of control that requires courage. Which requires the layers to be stripped and the core hard.
- I have long thought and wanted to do something that breaks with what I have done before, but wasn't sure how or with whom. Suddenly, in the middle of something else, I picked up the phone and called Jocke, who I hadn't heard from in years. We chatted for about forty-five seconds, then got to work. And he called Martin , says Winnerbäck.
- It has been fun to see Jocke and Martin, in their universe, how they work together. And something unexpected happens when we collide. Logical and familiar, but new, he continues.
The unconditional trust led to an inspiring collaboration, an exchange of ideas and experiences. The result is a story about Sweden. The country that Lars Winnerbäck and Kent respectively described in their songs.
Lasse's lyrics capture with customary precision what it is like to be human in this country, while being framed by a melancholy soundscape unmistakably signed by Berg och Sköld. The songs have names such as Vår tid, Min gata i stan and Always almost there. A status report from a country where spring seems to refuse to come. Or maybe it's just around the corner. May 12th will be the first taster, the single Nåt som really är bra, before Neutronstjärnan is released on September 22nd.
Just over a month later, it's time for Lars Winnerbäck and his band to embark on an extensive arena tour in Sweden and Norway. The tour premiere on October 27 takes place at the same place where the last tour ended, in the hometown of Linköping.
On stage during the tour:
Jerker Odelholm – Bass
Jonna Löfgren – Drums
Staffan Johansson – Guitar
Carl Ekerstam – Guitar
Sandra Widman – Vocals, guitar
Mikaela Hansson – Keyboard
Dates
Thursday 7 Dec 19:30 - 21:45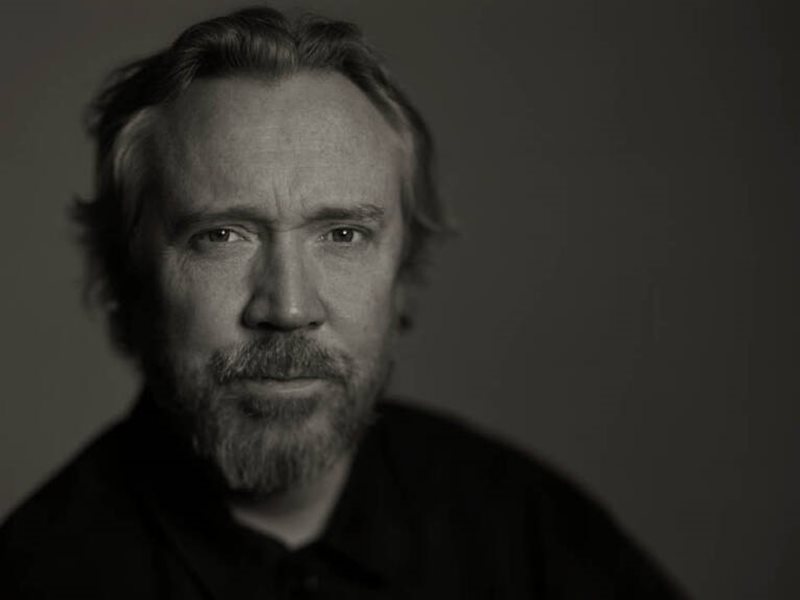 Location
COOP Norrbotten Arena
Midgårdsvägen 4
973 34 Luleå