Events
Norrbottens Kammarorkester meets Isabelle van Keulen
The Dutch violinist and conductor Isabelle van Keulen is the newly appointed artistic director of the Norrbotten Chamber Orchestra. She is a well-known profile on the international music scene and has been a guest of the orchestra several times before - most recently in 2021 when she led the chamber orchestra and also appeared as a soloist in Mendelssohn's violin concerto.
Isabelle van Keulen and has performed with several of the world's foremost orchestras: the Berlin Philharmonic , the Concertgebouw in Amsterdam, the Gewandhaus Orchestra in Leipzig, the London Philharmonic Orchestra , the Royal Philharmonic Orchestra in Stockholm and many more.
Now van Keulen is soloist and leads the orchestra in Bach's wonderfully lively Violin Concerto in A minor and the famous Double Concerto in D minor. Co-soloist is Daniel Frankel, who also acts as concertmaster when Isabelle van Keulen appears as soloist.
Playing leader and soloist: Isabelle van Keulen, violin Soloist: Daniel Frankel, violin
Dates
Thursday 23 Nov 19:00 - 20:00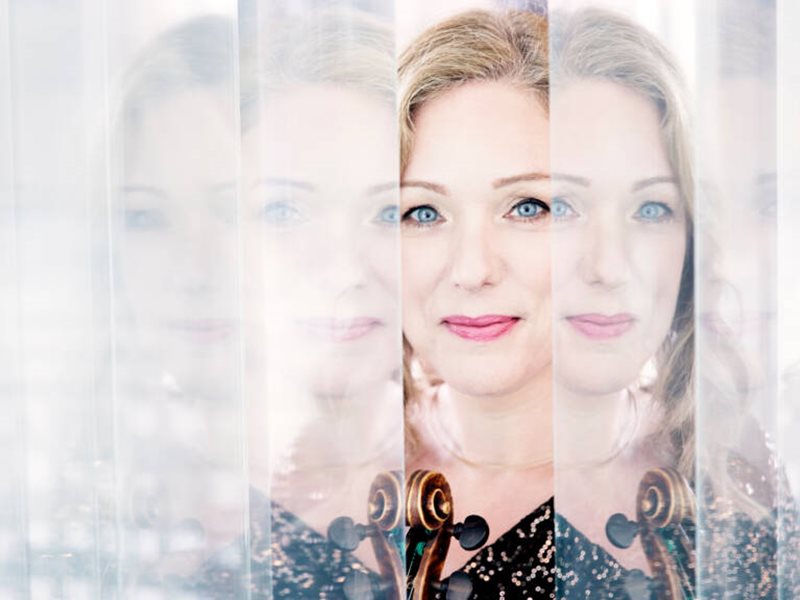 Location
Kulturens hus
Skeppsbrogatan 17
972 31 Luleå