Events
Old masters in the new world
Luleå Symphony Orchestra
Teodor Stenlund, French horn
Markus Jonsson, conductor
The concert offers a pioneer, a student and a symphonic classic! The concert is conducted by Markus Jonsson from Sala and begins with Elfrida Andrée's Concert Overture in D major. It was written in 1873 by a composer who was a pioneer both as Sweden's first female cathedral organist (Gothenburg) and ditto radio telegrapher.
Next, we are proud to present the horn player Teodor Stenlund, an 18-year-old born and raised in Luleå. Teodor is currently studying in his final year at the Nordic Music High School in Stockholm, a nationally recruiting elite education in classical music and together with the Luleå Symphony Orchestra he performs Richard Strauss Horn Concerto No. 1. The finale of the concert will be the
magnificent Symphony No. 9 "From the New World" by the Czech composer Antonín Dvořákcomposed during his time as director of the National Conservatory in New York in the early 1890s. The symphony is a work with great contrasts between dramatic impact, sparkling frenzy and beautifully lyrical sections. It's simply irresistible music!
Warm welcome!
Wheelchair spaces can be booked through the Kulturens Hus ticket office on 0920-45 59 00
Dates
Sunday 26 Mar 16:00 - 17:00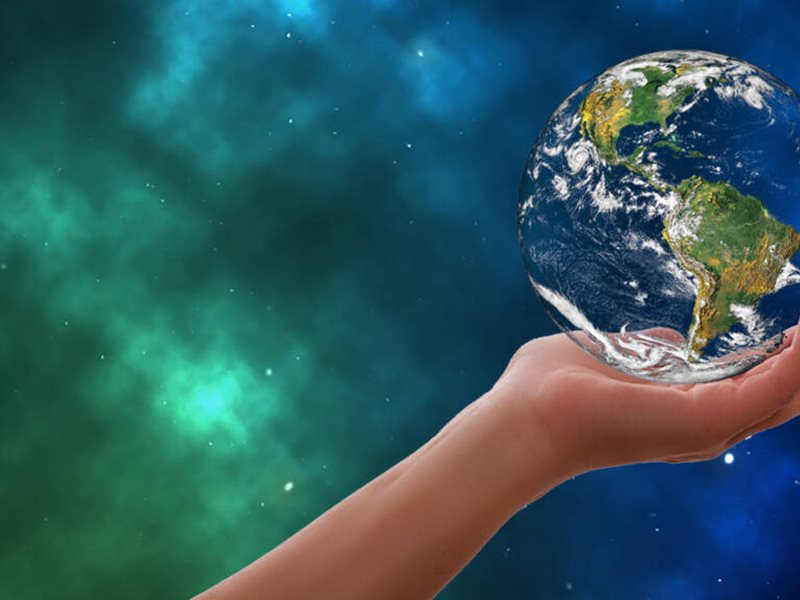 Location
Kulturens hus
Skeppsbrogatan 17
972 31 Luleå