Events
Rödkallen island with Stridsbåt Viggen
Go to Rödkallen island with Stridsbåt Viggen this summer.
In collaboration with Luleå kommun, we are offering five trips to Rödkallen island this summer. Come along and discover the lighthouse site at the outermost parts of the Luleå archipelago.
We go out via Tjuvholmssundet and Germandöfjärden towards Rödkallen island. Once there, you can join us on a guided tour and thereafter explore the island on your own. A light lunch is included. On the way back, we will pass Sandgrönnorna, Junkön, Klubbviken and the harbor area.
Dates
Monday 3 Jul 09:30 - 15:30
Monday 10 Jul 09:30 - 15:30
Monday 17 Jul 09:30 - 15:30
Monday 24 Jul 09:30 - 15:30
Monday 31 Jul 09:30 - 15:30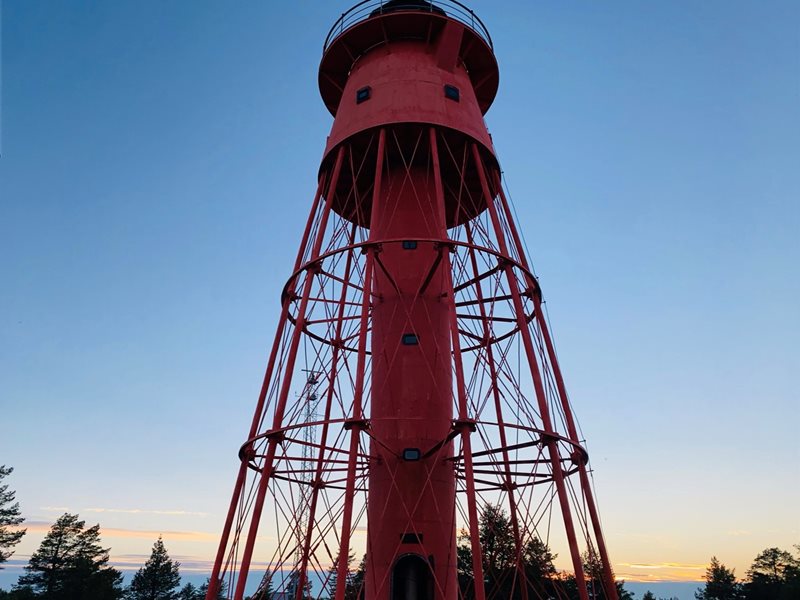 Location
Avgång från Södra hamnplan