Events
The National Day of Sweden
A popular and festive celebration at the open-air museum Hägnan

Welcome to a festive celebration with lots of entertainment and interesting things to do. During the day we offer, among other things, performances, music, dance and more, suitable for the entire family.

More information about the program will be added shortly

The celebration of The National Day of Sweden at Hägnan is a wonderful experience for the entire family. Here we celebrate Sweden in beautiful surroundings, among old-fashioned buildings, cheep, pigs, and summer meadows. The programme includes activities that are suitable for children, their grandparents, and everyone in-between.

Come and celebrate Sweden with us,
Welcome to Hägnan!
Free entrance.
Dates
Tuesday 6 Jun 11:30 - 14:30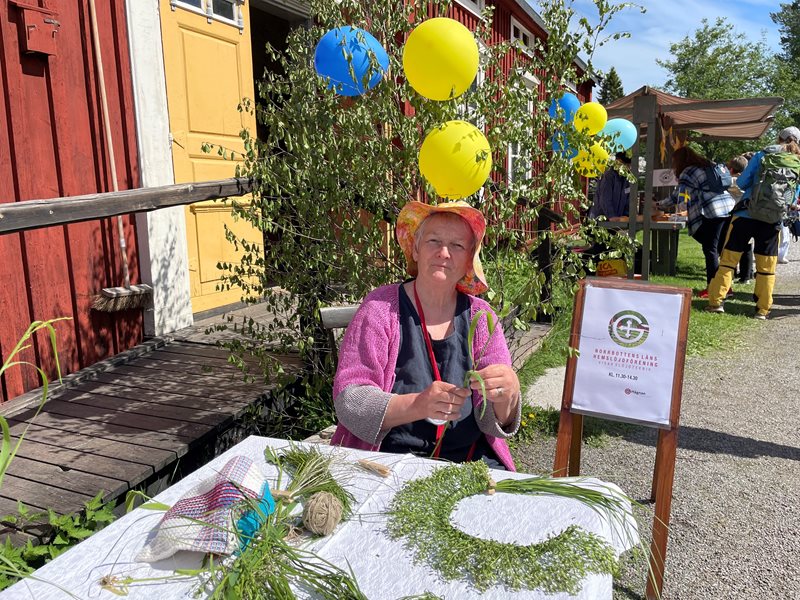 Location
Friluftsmuseet Hägnan
Gamla Hamngatan 21
95433 Gammelstad