The evenings get darker, but there is still time to enjoy our beautiful nature. Here are some selected tips for both shorter and longer excursions.
Visit the archipelago
The tour boat traffic has ended for the season, but there are still possibilities to visit the archipelago. Laponia Rederioffer shrimp cruises with entertainment during whole September. For information and booking, see Laponia Rederi's website.
Barbequing in the wild
Pack a picknick basket and cuddle up by the fire. There are loads of barbeque spots in Luleå. For example, enjoy the barbeque spot at Bränneriudden next to the Lule river, the amazing views from Bälingeberget or the rich bird life at Gammelstadsviken.
Enjoy fishing by one of the resting spots Lillstrycken, Sundbergs holme or Långforsen in the beautiful Råneå river valley.
On Luleå's municipal map "kommunkartan" there is information about public barbecue spots in the area. It is also shown here if it is filled with firewood for each fire place or if you need to bring your own firewood.
Feel free to use "kommunkartan" to plan your next excursion.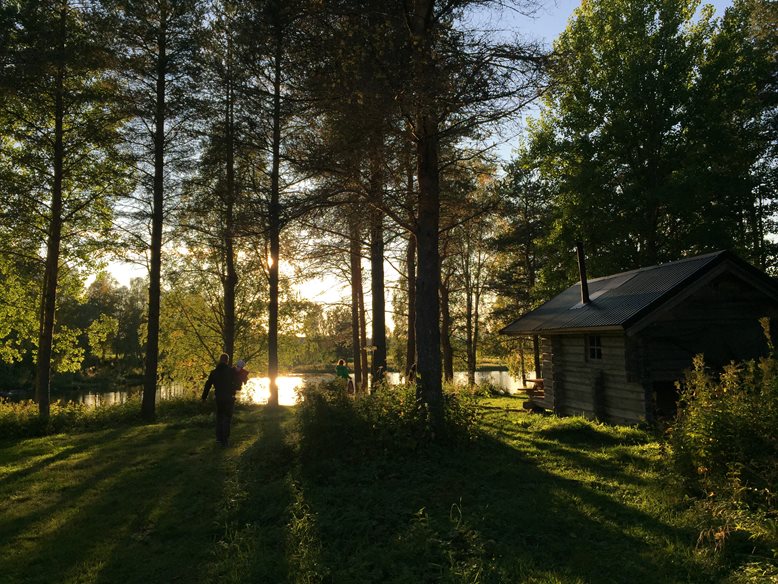 Hittaut!
Hittaut is a public health project where you look for checkpoints with a digital or paper map. It is a simple and fun way to get exercise while discovering new and beautiful places around Luleå. The challenge is running until October 8 and maps are available at Luleå tourist center or Gammelstad Visitor Center.
Hittaut suits everyone regardless of age and map knowledge. This season, even the youngest participants are challenged with a clever treasure hunt in the City park and museum park! The treasure map can be picked up at Luleå tourist center or digitally here.