The white snow cover came early this year. The ground is white, but winter activities such as dog sledding and snowmobileing require more snow to avoid damage on both equipment and the nature. Don't be disappointed, there are loads of activities to do!
Are there any winter activities?
In Krokträsk, about 1 hour drive from central Luleå, the snow cover is thicker and Yellow Snow Husky Tours offer dog sledding tours earlier than usual.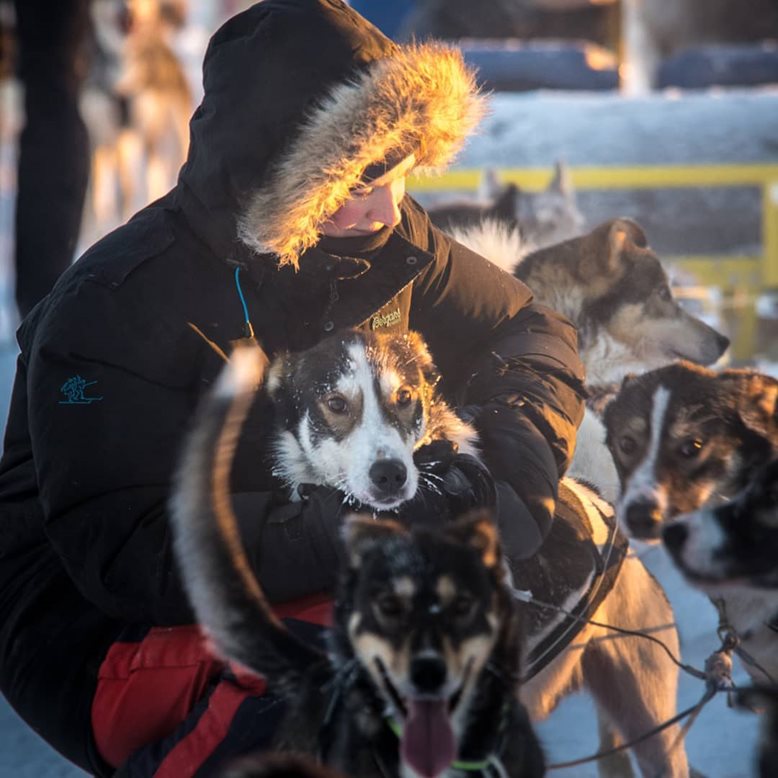 The cold temperatures in October have made it possible for the snow cannons at Ormberget outdoor center to produce artificial snow for the 2,5 kilometer cross country ski track. Normally the tracks open somewhere around mid to late November. This year, the ski track opened on October 31st, which is earlier than ever before!

So, how do you behave to go cross country skiing?
First, visit Äventyrsbutiken Hägglunds to rent cross country skis, then walk the 200 meters to the main bus stop Smedjegatan and hop on bus number 2 towards Björkskatan. After approximately 9 minutes, hop off at Ormberget bus stop and walk about 650 meters up to the ski stadium. If you are a beginner we recommend you to learn how to maneuver the skis at the ski stadium before going out in the tracks. The tracks are lit up until 22, so you can ski from early morning until late evening. When we get more snow, ski tracks up to 10 kilometers will be prepared for many enthusiastic skiers to enjoy!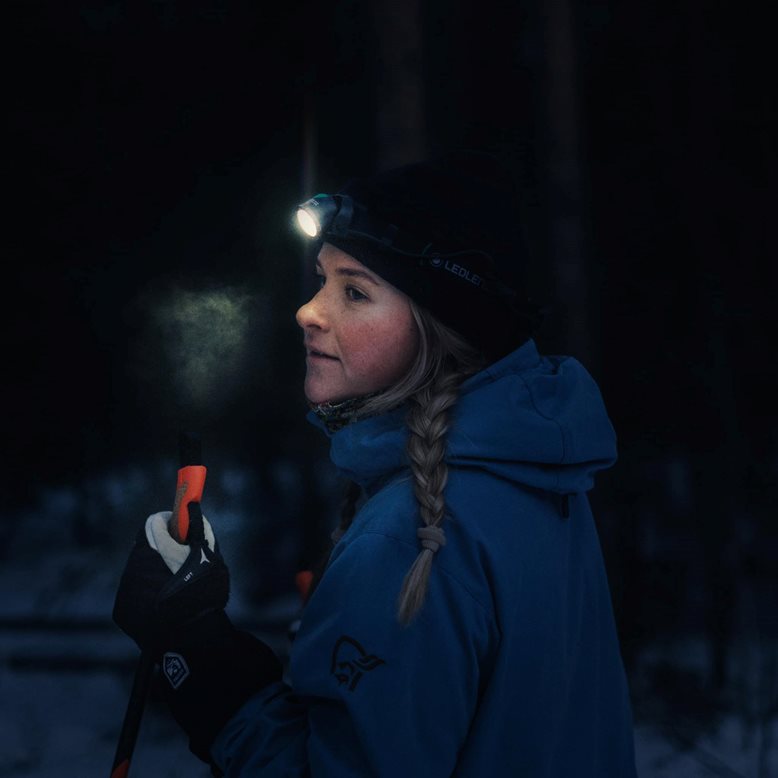 How about the famous ice track?
The ice trackhas opened record early! Normally the ice track opens in late December or early January. At the earliest it has opened December 12th and the most difficult year as late as January 25th. There has been really good, and unusual, conditions with cold temperatures and very little insulating snow in October and November this year. This had lead to record early opening on November 28! The opening of the track is much awaited by both visitors and the locals.  Let the immeasurable fun can begin!
The ice is not yet polished for ice skating and we have to wait for the kicksleds, fireplaces and wind shelters for a while. Meanwhile, for the ones longing for ice skating — why not visit one of Luleå's indoor ice rinks? See the opening hours here.
Ice skates can be borrowed from Fritidsbanken.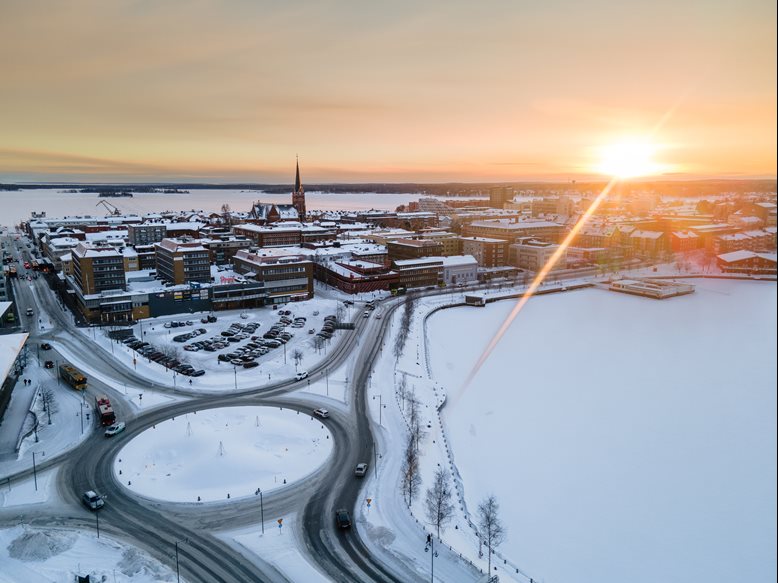 Photo: Magnus Stenberg