2021
Christmas fare in the barn
Finally we get to meet and we are extremely happy to once again be able to invite all of you to our small, intimate and absolutely wonderful Christmas market in our barn.
For the seventh year in a row, we offer a Christmas market filled with delicacies, handicrafts, (according to rumors) Luleå's best coffee, art exhibition and open studio.
You are all so warmly welcome, we have missed you very much!
Open:
Saturday 4th & Sunday 5th December
11.00 - 17.00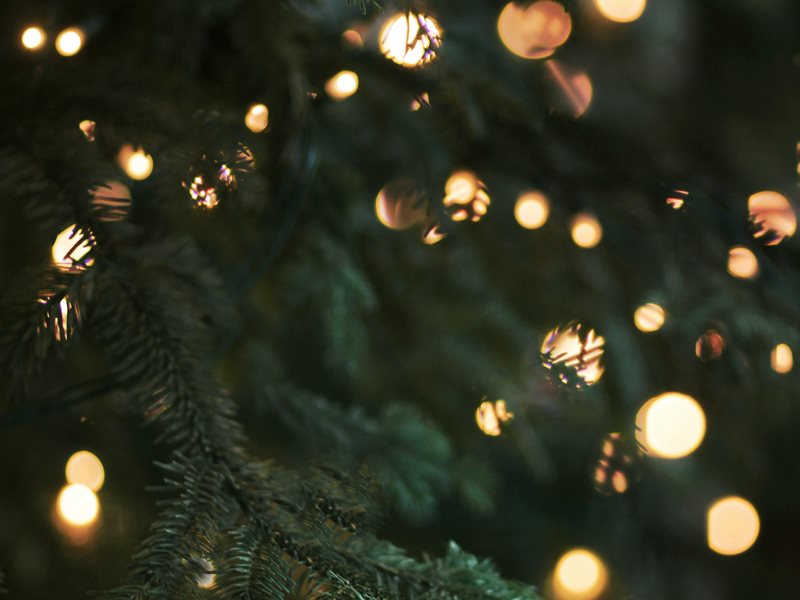 Location
Ateljén i Kyrkbyn
Häradsvägen 14
95433 Gammelstad