Events
Att tänka annorlunda
This summer's large exhibition in the Art Gallery is a group exhibition with five different artists. They represent different generations, artistic expressions and identities. What is common is a will and an attitude to our time and culture. They go their own way. Three of the five artists have their roots in the African diaspora. They are all cross-border in several different senses.
The exhibition will consist of newly produced works to a large extent specially made for this context. We live in a time where something different is needed, but not always accepted. The exhibition focuses on that and shows works by the artists Eric Magassa, Alex Rosa, Mats Caldeborg, Cecilia Germain and Malu Avelar. Installation, performance, sculpture, painting, textiles and photography.
Please note: The art gallery is closed on Mondays.
Dates
Saturday 21 May - Saturday 24 Sep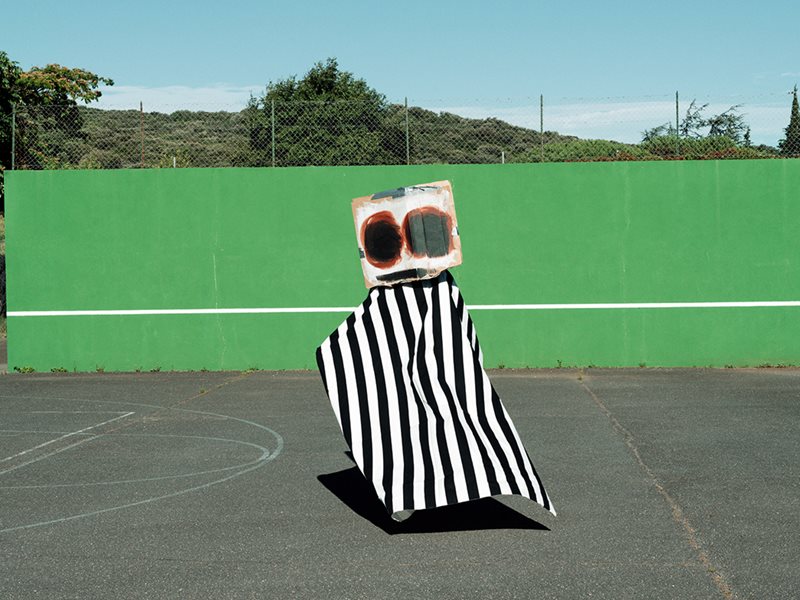 Location
Konsthallen, Kulturens hus
Skeppsbrogatan 17
972 31 Luleå