2022
Image presentation and book talk: "Fjällrand"
Welcome to a projected image presentation of the Norrbotten book Fjällrand - de krokiga tallarnas land (the land of the crooked pines). The picture program summarizes the book and its origins.
Fjällrand is a beautiful photo book with content-rich and loving texts about the primeval forests in the Sjöfall area, with a view of the northern taiga.
Meet the author Thomas Öberg and the photographer Jan-Erik Nilsson in the museum. They tell in a picture program about the book and its origins. Afterwards, they answer the visitors' questions.
Book sales and book signing after the slide show.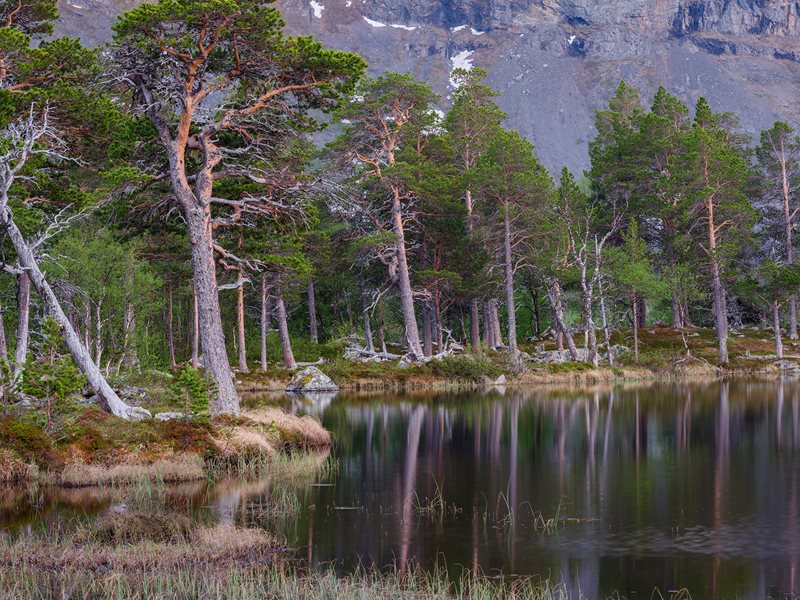 Location
Norrbottens museum
Storgatan 2
97238 Luleå