Events
Children's Sunday
It's time for autumn's second Children's Sunday in Kulturens hus. There will be creative activities in the art gallery and the library as well as a children's performance in Lilla salen.
Program
The library's Creator Space
Draw your own dinosaur story, digitally in the Book Creator app or go old-school and make a spiral-bound paper book.
Age: from 4 years
Workshop in Konsthallen
We are inspired by the art and craft at the Luleå Biennale in the Art Gallery and then move on to the studio where we make our own fantastic weavings from exciting and unexpected materials.
13-13.15 Family screening in the Art Gallery.
13.15-15 Weaving workshop in the studio.
Children's performance in Lilla Salen
Instead of the graceful swans that the visitor expects, three figures appear on stage that try aerial tours, tackle a silver lake and find the best steps for birds in groups. Lilla Svansjön deals with who gets to take a seat and the expectations of how things should be done. It is a great classic in a new vintage that is about taking different steps than the expected ones. The show starts at 2pm and is suitable for children aged 4 and over. Buy tickets here!
Welcome to Children's Sunday, 12-4 pm, in Kulturens hus.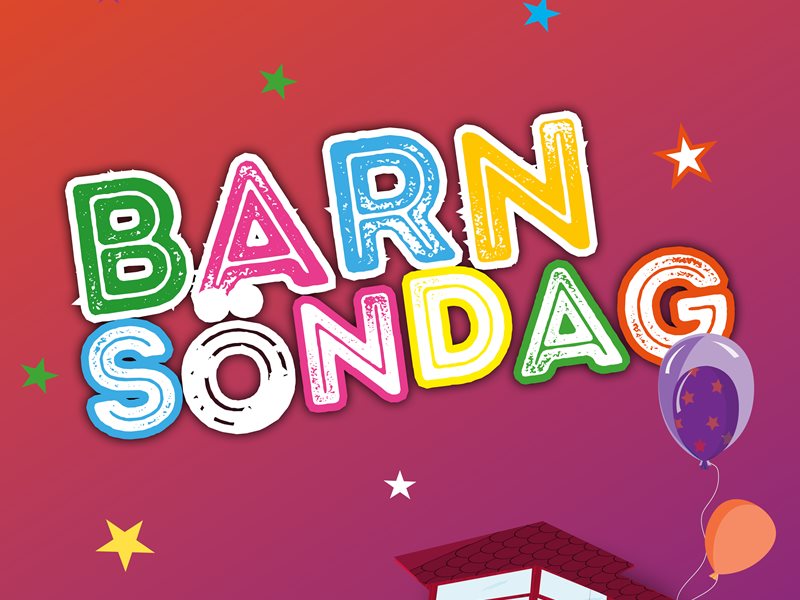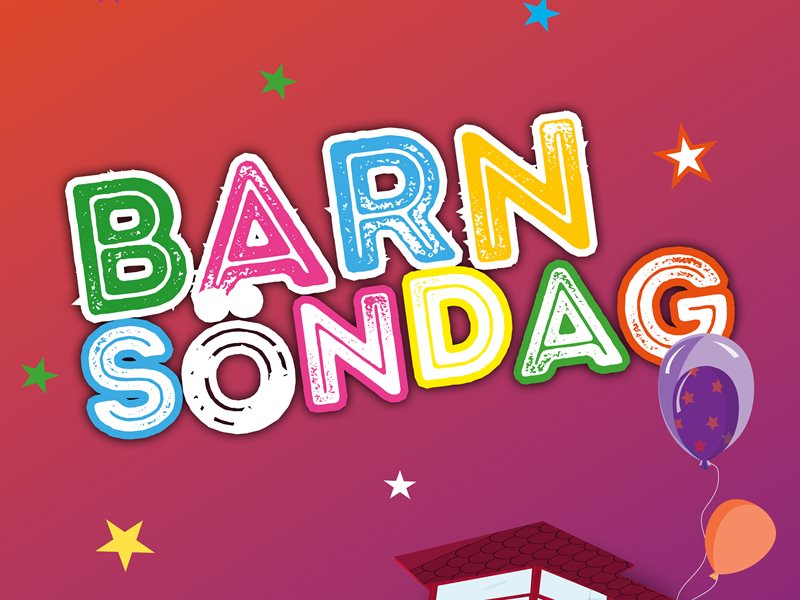 Location
Kulturens hus
Skeppsbrogatan 17
97231 Luleå