2022
Meet winners and losers in Mjölkuddstjärn
Rarely do you get birds so close - bearded ducks, laughing gulls, brown ducks, whooper swans, coots - here we can see and hear them in the middle of the bird nursery. Thomas Öberg guides interested people on a hike around the lake.
It is excellent to get around with a wheelchair or pram along the road around the lake.
Meeting point: At Gömslet below Scandic hotel, where you can also park.
Free, no booking required.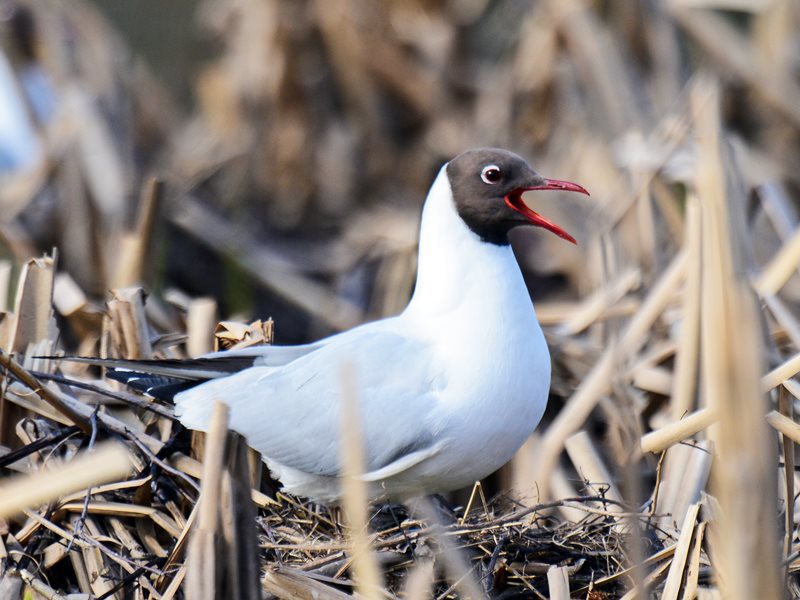 Location
Mjölkuddstjärn, Luleå
Samling vid Gömslet nedanför Scandic Hotell
Luleå