2022
Midsummer Celebration
Midsummer at Hägnan – A fine and traditional experience for the whole family!
Are you looking for a midsummer celebration that invites you to dance and play in a genuinely pleasant environment? Then you should come and celebrate with us at Hägnan – among old beautiful buildings, goats, cows and blooming summer meadows!
We offer you a traditional atmosphere including everything that belongs to this fine holiday.
All in old-fashioned environments that breathes of traditional Swedish summer. During the day we will dress and rise the maypole, dance, play and listen to live folk music. And much more suitable for all ages.
May we have this dance? Welcome to a fine and genuine midsummer celebration!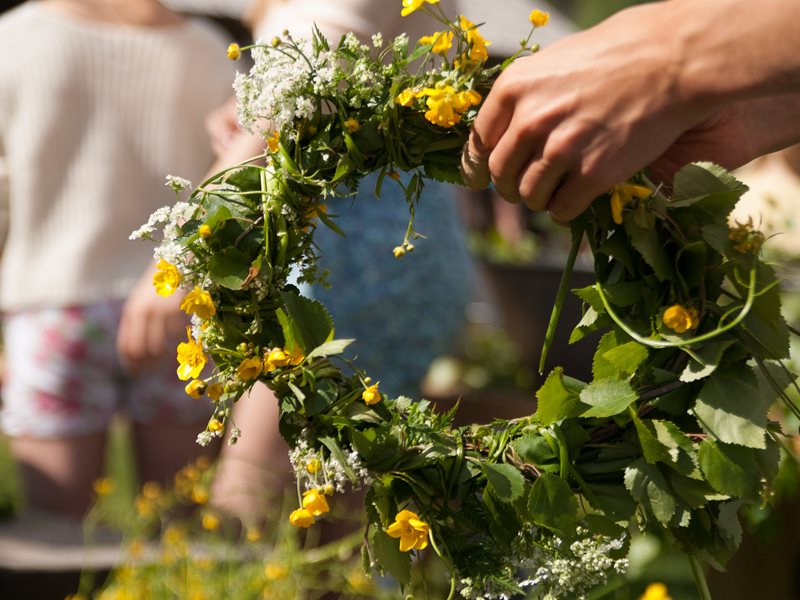 Location
Friluftsmuseet Hägnan
Gamla Hamngatan 21
954 33 Gammelstad