2022
Rail bus tour
Travel from the Norrbotten Railway Museum to Gammelstad with the rail bus built in 1957. The tour will take approximately 45 minutes.
Timetable Wednesdays
Departure from Karlsvik at 18.30 and 19.30
Tickets:
Children 0-5 years, free of charge
Children 6-16 years, SEK 50
Adults, SEK 100
Tickets are sold at the entrance to the Norrbotten Railway Museum during weekends and by the station house on Wednesdays.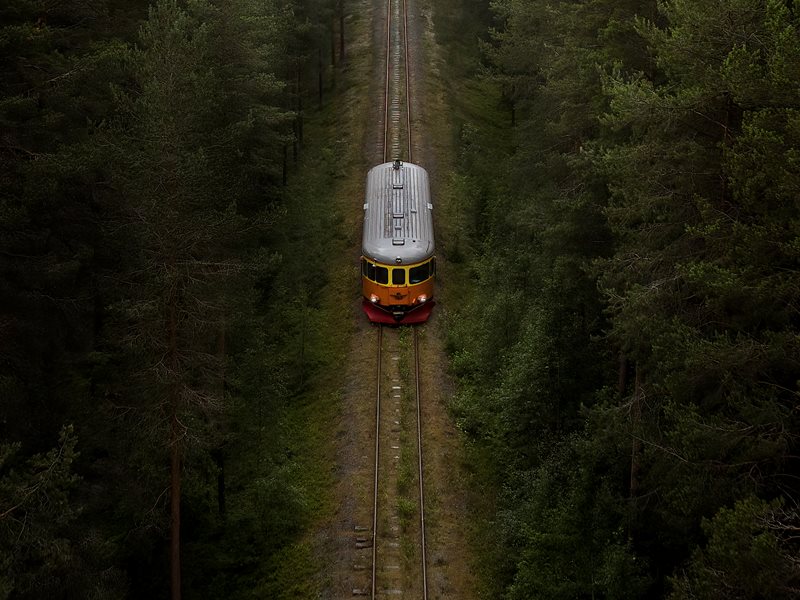 Location
Norrbottens Järnvägsmuseum
Arcusvägen 95
975 94 Luleå