2022
Summer music in Stadsparken
Sommarmusiken i Stadsparken (Summer music in the city park) is back for the summer season!
Tuesday til Saturday (except the Midsummer holidays) at 12.00 you will find artists and bands perform on Stadsparken's stage. Bring your own lunch, your kids, or why not a picnic basket and come enjoy the sweet music that is spread around the park. New for this year is that you will also have the opportunity to buy some ice cream in Stadsparken. And if you are lucky you get a cup of italian coffee from Elma - the barista moped!

Stadsparken is full of green grace, flowers and a playground for the kids. There is no entrence fee. Just come by and play, chill or just enjoy the music.

If it is raining the music on stage is cancelled.
Program
June 14 - Anna-Mi Svedjekrans
June 15 - Pekka Helles med gäster
June 16 - Lyrika
June 17 - Molly Engman
June 21 - Icy Road
June 22 - Blås Bröder
June 23 - Foggy Arendt
June 28 - Portraits & Tales
June 29 - Monica Tellström Jazzband
June 30 - Ola Engström Band
July 1 - Kråkboet
July 2 - Prematur
July 5 - Christer Ödberg Kvartett
July 6 - Tindra Pantzare, Nadia Sahlin & Per Ödberg
July 7 - OPAL
July 8 - Traces
July 9 - Maisy
August 27 - Grand finale Sommar i Parken: Amanda Clarin Kvartett, Sing-along with Svempa & Planet Pluto (Special edition final music for the summer season)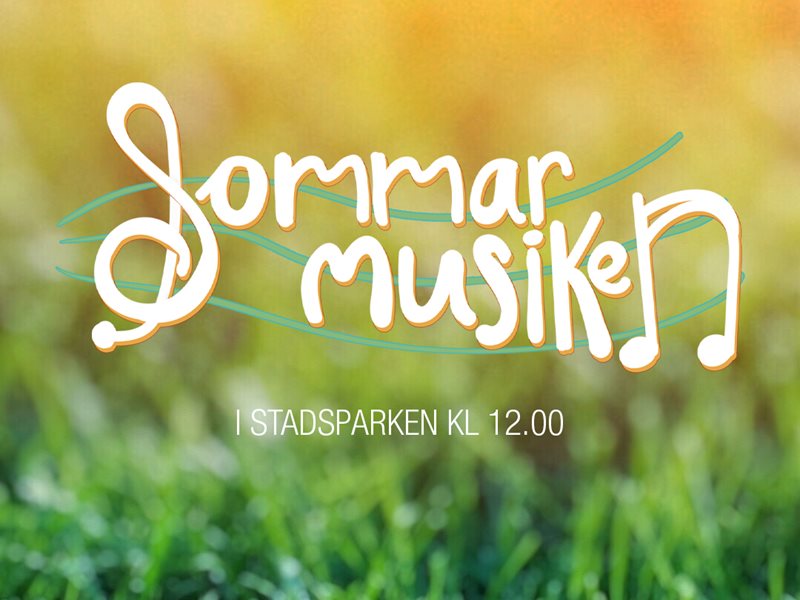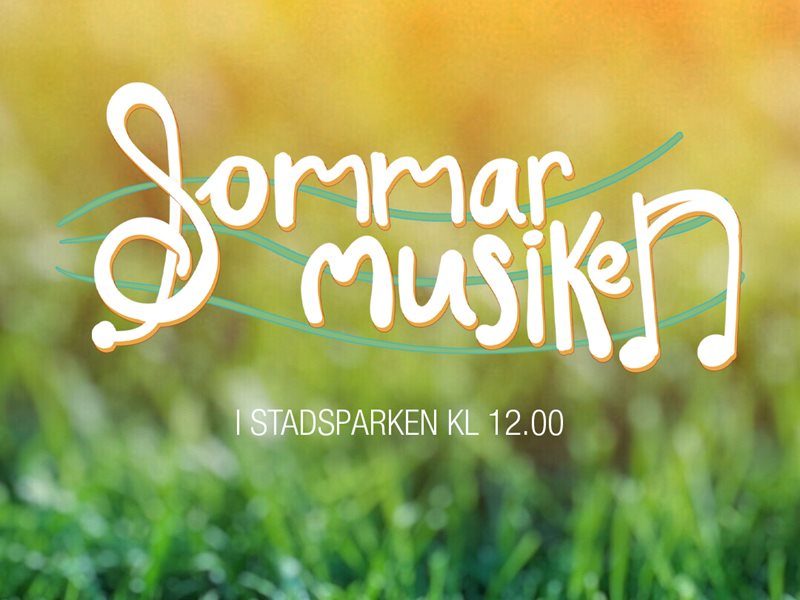 Location
Stadsparken
Råshustorget 5
972 32 Luleå