Events
The Christmas Calendar 2022; The Christmas Miracle
Since 1995, Lule Stassteater has played Christmas calendars in Stadsparken (The City Park) in Luleå. The Christmas calendar is a newly written play that is performed from December 1st to 24th. A way to brighten the Christmas mood a little extra for those who are in Luleå. The performance is completely free and open to everyone.
The Christmas miracle
It's finally Christmas and Santa and his family are all filled with Christmas spirit - all except mother christmas, she has forgotten how to rhyme. And how do you celebrate Christmas without rhyme? If only there was a miracle to save her…
Welcome to the 2022 Christmas calendar!
December 1-23 at 14.00
December 24 at 12.00
Dates
Thursday 1 Dec - Saturday 24 Dec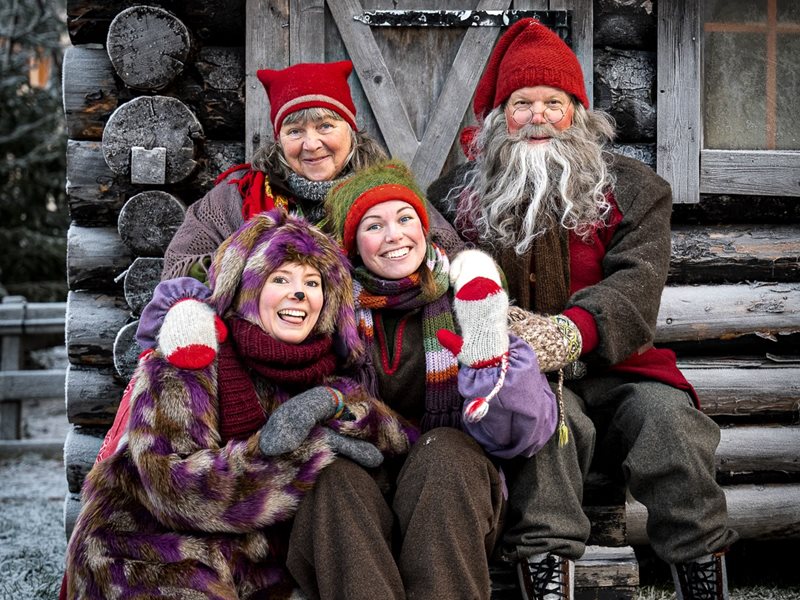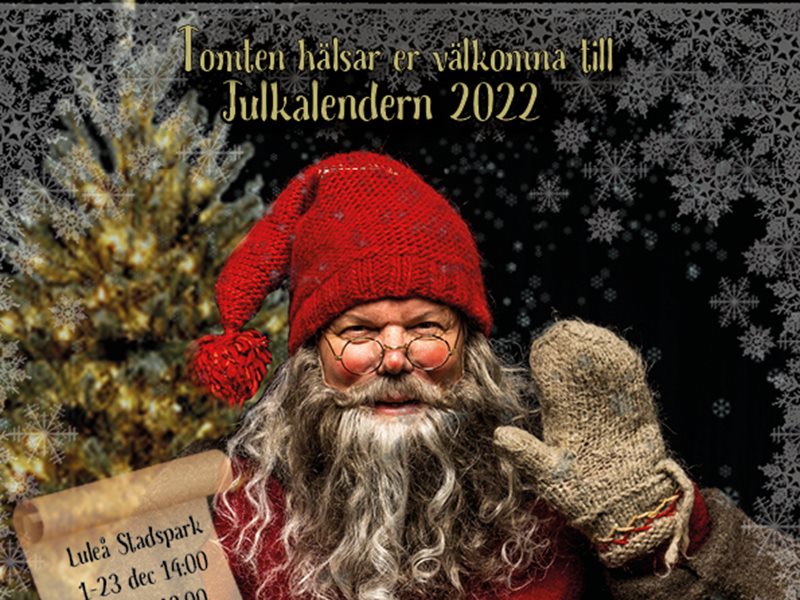 Location
Luleå Stadspark
Rådhustorget 5
972 32 Luleå