Events
Under kass himmel och andra bilder
Hurula creates personally. With the same intensity that his music is known for, he creates visual art.
Robert Hurula was born in 1979 and grew up in Luleå, today he lives and works outside Stockholm. He has become known as an artist with an enormously high degree of artistic integrity, and with an unfailing nerve. He puts words and tones into strong emotions and is not afraid to be sincere or personal in all his art.
The visual arts that he actually worked with for a long time have not received the same attention, however, a big book came in 2018 - The first circle published by Teg Publishing and he has had a number of exhibitions in different places. This is the first time Hurula has shown his visual art in an exhibition in his hometown of Luleå. Most of the works in the exhibition are newly produced.
Please note: The art gallery is closed on Mondays.
Dates
Thursday 16 Jun - Saturday 24 Sep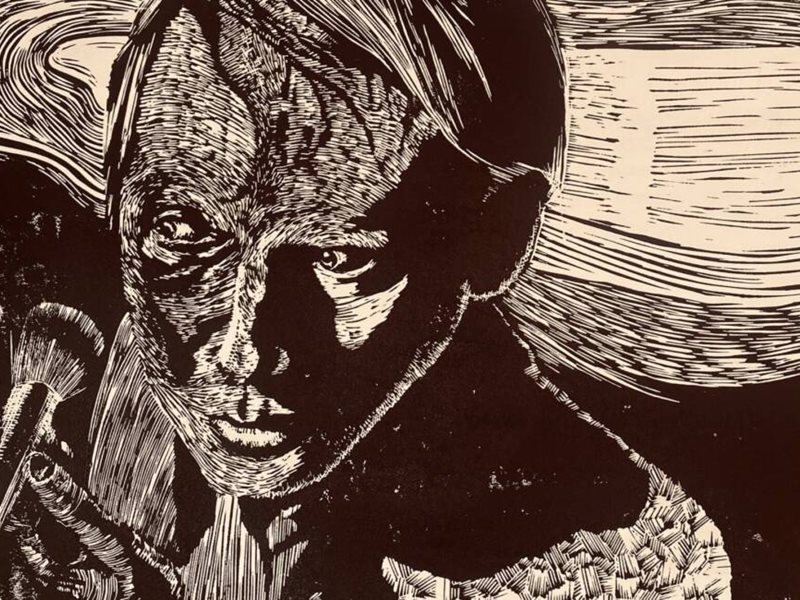 Location
Konsthallen, Kulturens hus
Skeppsbrogatan 17
972 31 Luleå