Events
Be Bop A Luba 10 år
Be Bop A Luba celebrates 10 years.
Peter Jezewski celebrates 45 years as an artist
The show has been widely praised in the media and received only top reviews. The show has been described as a Las Vegas Show. Audiences have raved about the songs Peter Jezewski and band sing in the show. Hairstyles, make-up, clothes and music take us back to a glorious time.
Join us on a nostalgic journey back to the happy 50s & 60s. Book your ticket today for the best seat.
More info and to sign up for our newsletter see www.bebopaluba.com
Welcome
Duration: approx. 3 h including break
Dates
Friday 24 Mar 19:00 - 22:00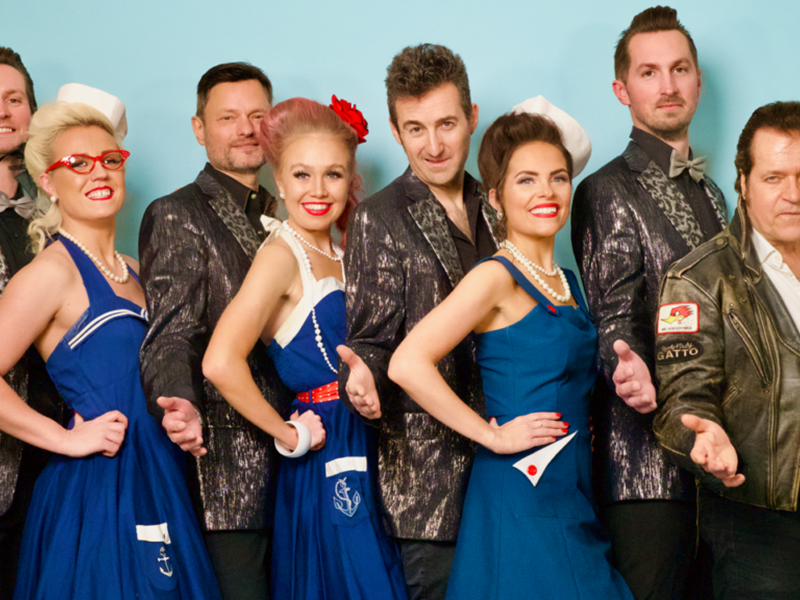 Location
Kulturens hus
Skeppsbrogatan 17
972 31 Luleå