Events
Ellen Krauss
This spring, the shooting star Ellen Krauss finally releases new music and in connection with this a big tour awaits.
Ellen Krauss had her breakthrough with the debut single The One I Love, which has now managed to reach over 23 million streams on Spotify. With an incredible voice, presence, courage and an innate sense of touching her listeners, she has quickly become one of pop Sweden's next big future names; not least through 2020's debut album "Pearl".
Ellen Krauss has already toured both by herself and with giants such as Laleh, Markus Krunegård and Miriam Bryant. In the spring of 2023, a new album will finally be released - also this one created together with her constant collaborators Christian Walz and Johan "Jones" Wetterberg.
"I'm so excited! It will be great fun to go on a tour of your own and so much fun to do it together with my favorite musicians. It also feels good to be able to share with me the new songs that we have been working on in recent years"
Ellen Krauss is a classic singer-songwriter. But maybe actually more than that. The heart on the outside is there, as is the feeling for pop melodies, the low-key intensity, the ability to make the small-scale experienced grand. But for Ellen Krauss, it's also about the fact that she grew up in the middle of music - and with considerable success - and that the audience has been able to follow it, in principle, in real time. All that can be heard especially clearly on Ellen Krauss' upcoming new album, which will finally be released this spring.
Dates
Friday 28 Apr 19:30 - 20:30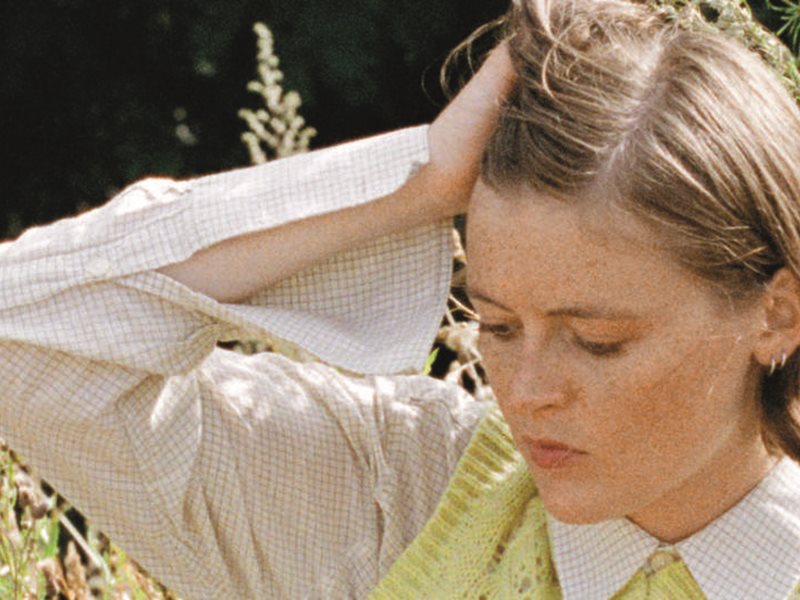 Location
Kulturens hus
Skeppsbrogatan 17
972 31 Luleå