Events
Från Broadway till Duvemåla
From Broadway to Duvemåla is Sweden's most popular musical show and undoubtedly one of the recurring highlights of the year for all musical lovers! Here, big voices and big emotions collide in a string of pearls of the most loved hits from the world's biggest musicals - all performed
by some of our best and most meritorious musical artists.
The performance, which the press called "the Diggiloo of musicals", saw the light of day in 2016 when singer and musical artist Viktoria Tocca booked the Berwaldhallen in Stockholm on her own initiative. What was initially intended as a one-off event grew quickly and is today one of Sweden's most successful stage shows - loved by critics and audiences alike.
Don't miss Sweden's biggest musical festival!
Arr: Woodnote AB
Length 1 h 45 min, no intermission
Dates
Friday 29 Sep 19:30 - 21:15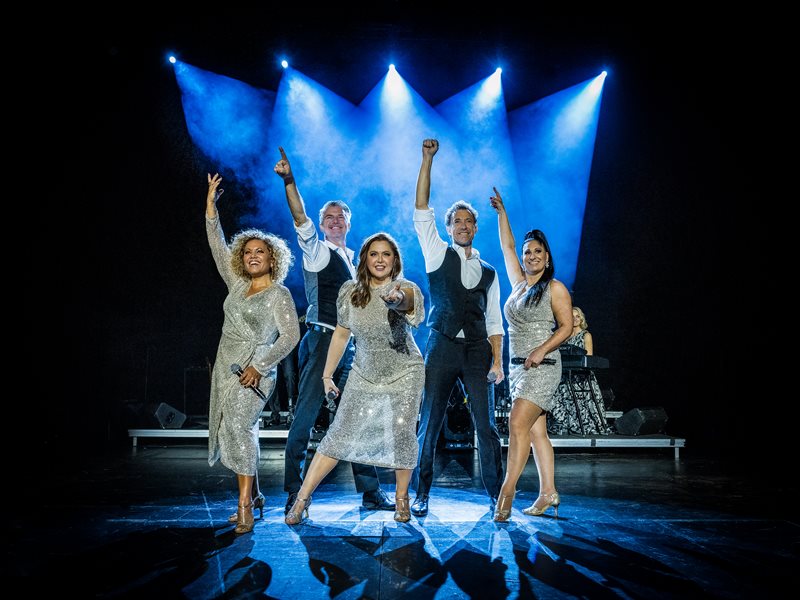 Location
Kulturens hus
Skeppsbrogatan 17
972 31 Luleå