Events
Konstlabb/BABY
You are welcome to come along to a half-hour viewing of the exhibitions together with your child.
The show is aimed at you who are adults and have a calm pace and a permissive atmosphere. It is fine to bring the pram into the art gallery. After the screening, we go to the art lab and let the children explore the world of color by painting, tasting and making impressions with edible paint! It is good to bring a change of clothes and a towel.
Limited number of seats.
Dates
Tuesday 14 Feb 12:30 - 13:00
Tuesday 18 Apr 12:30 - 13:00
Tuesday 23 May 12:30 - 13:00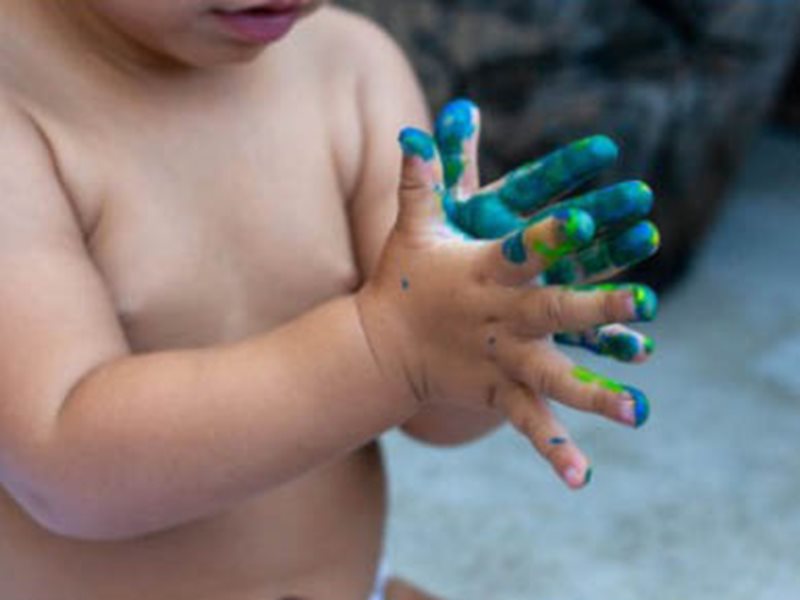 Location
Konsthallen i Luleå
Skeppsbrogatan 17
97233 Luleå