Events
Konstlabb/SENIOR
After the viewing, we go to the art lab for further conversation and work creatively based on some of the artists we met. No previous knowledge required.
Konstlabb/SENIOR is aimed at you who are retired and have the opportunity to participate during the day. Fika is included. Limited number of seats.
Sign up to konsthallen@lulea.se 
Free entry!
Dates
Wednesday 15 Feb 09:30 - 11:30
Wednesday 19 Apr 09:30 - 11:30
Wednesday 24 May 09:30 - 11:30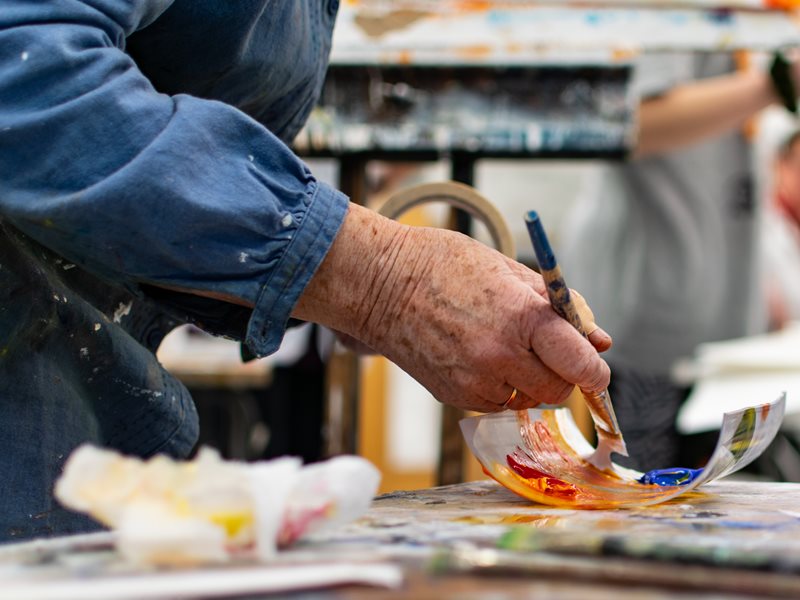 Location
Konsthallen i Luleå
Skeppsbrogatan 17
97233 Luleå