Events
Lisa Miskovsky "Eljest"
In her concert performance "Eljest", Lisa Miskovsky takes the audience to a clearing in her part of the world. Nature has always been important to Lisa, who has drawn a lot of strength from the Norrland environment. As in her Summer Talk, Lisa wants to share life, the journey and everything around her career. Here she describes the feeling of being the odd bird - a little strange - with two different cultures from other countries behind her. The role-playing geek who both played sports and played music, but who always stood a little outside the group.
It will be a close and warm evening in the spirit of Västerbothnia storytelling, with the music as the hub.
For the first time, Lisa Miskovsky is now also releasing music in Swedish. On the new EP, Lisa collaborates with acclaimed lyricist Annika Norlin (Säkert, Hello Saferide).
Dates
Friday 5 May 19:00 - 20:00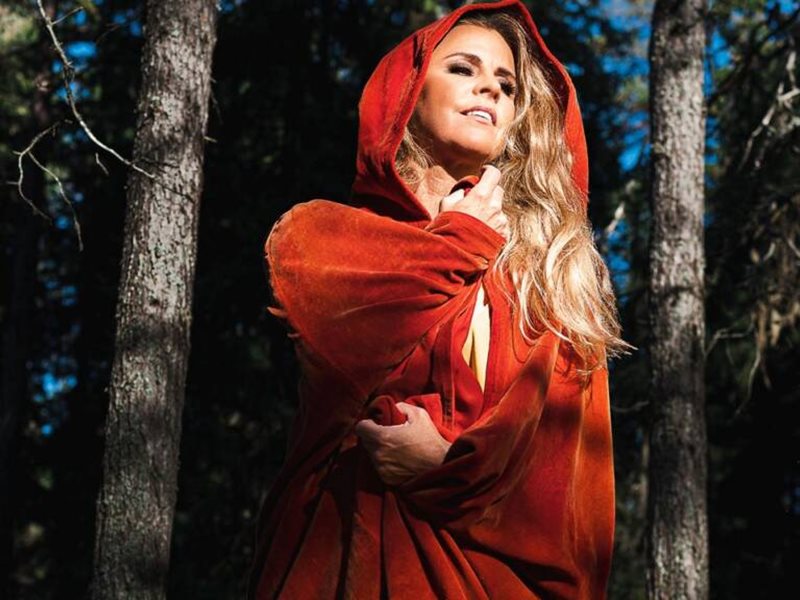 Location
Kulturens hus
Skeppsbrogatan 17
972 31 Luleå