Events
Meet Luleå kommun
Luleå kommun will participate in the Luleå on Ice event for the first time. We will show our jobs, residential areas and the exciting development the municipality is a part of right now.

We have a fireplace, not far from the crane, right at the entrance to the ice track. Come and discuss job opportunities with us. We offer a hot drink and snacks.
February 23–26 at 9–15 every day.

Hope to see you!
Dates
Thursday 23 Feb 09:00 - 15:00
Friday 24 Feb 09:00 - 15:00
Saturday 25 Feb 09:00 - 15:00
Sunday 26 Feb 09:00 - 15:00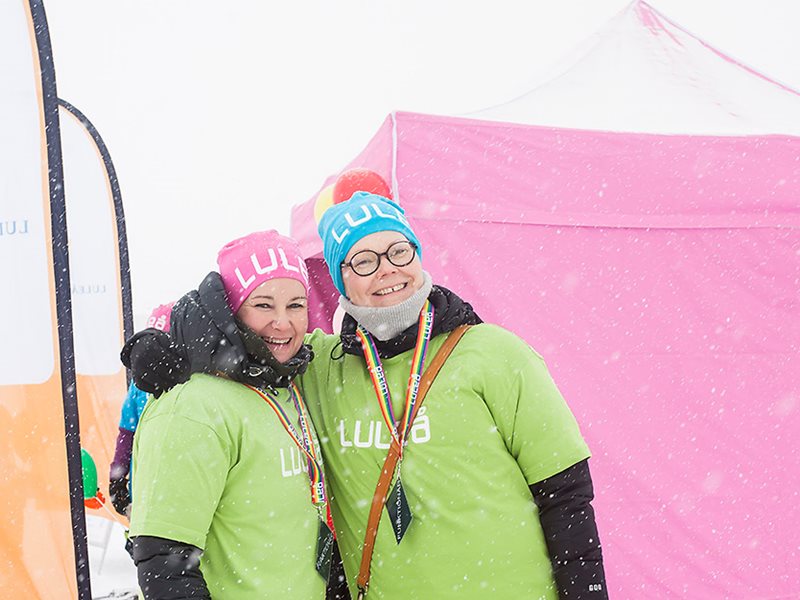 Location
Södra hamnplan
Södra Smedjegatan 2
972 35 Luleå