Events
Swedish Championship finals SDHL: Luleå Hockey/MSSK
Come watch the current Swedish champions Luleå Hockey/MSSK play their home games in the SDHL (the top women's ice hockey league in Sweden). It is time for Swedish Championship final where Luleå Hockey/MSSK meet Brynäs IF.

Luleå Hockey/MSSK is one of the top clubs in the world. And have been Swedish Champions 5 out of the 7 last seasons.

Choose your seat at lhf.ebiljett.nu and look forward to a mix of Fun, Passion och Excitement for roughly 2 hours.
See you at the arena!
Dates
Sunday 19 Mar 14:00 - 16:00
Monday 20 Mar 18:00 - 20:00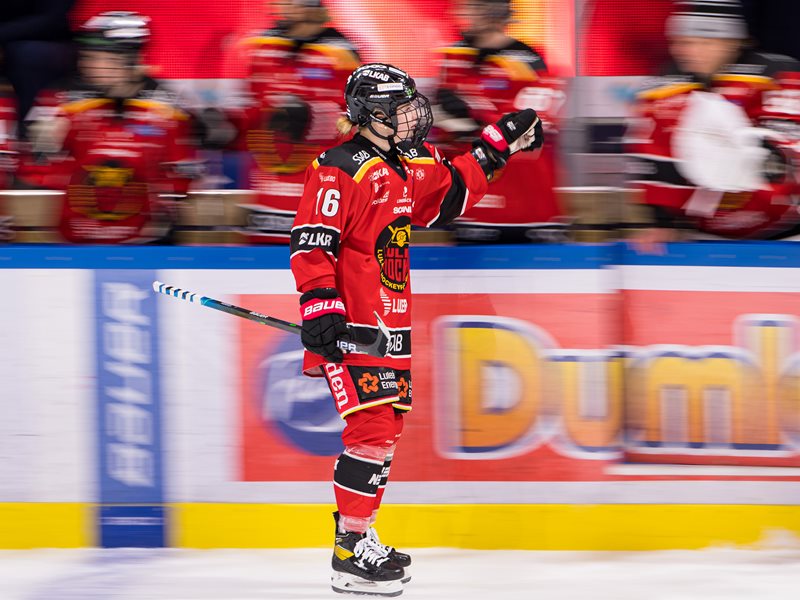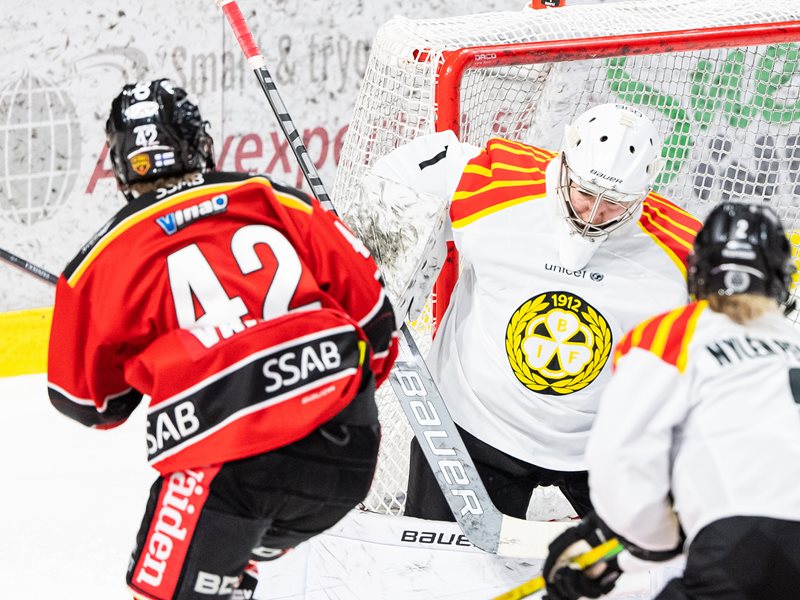 Location
Coop Norrbotten Arena
Midgårdsvägen 4
973 34 Luleå