Luleå 400 years!
Luleå celebrates 400 years this year!
Celebrate with us!
The year 2021 is no ordinary year. 400 years ago our city, the city of Luleå, was granted urban rights and town status by King Gustav II Adolf. We will celebrate Luleå's 400th birthday all year round, and we hope you will join us! 
Over the course of the year we will present different activities you can participate in to celebrate with us.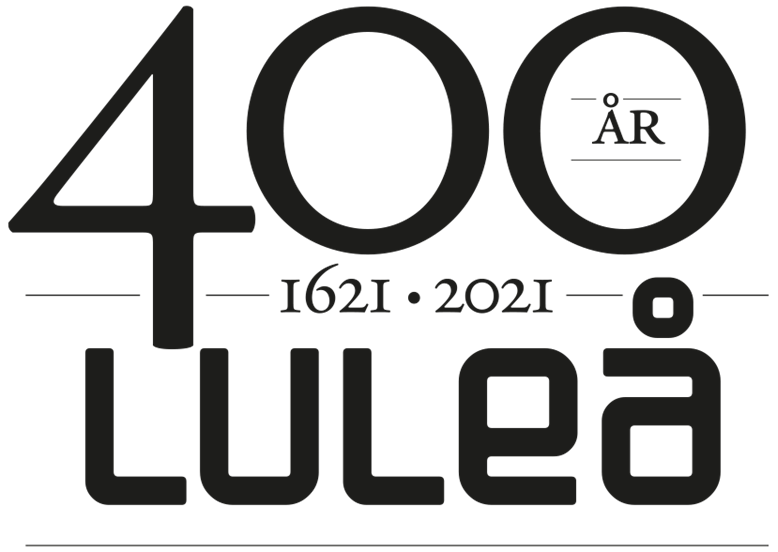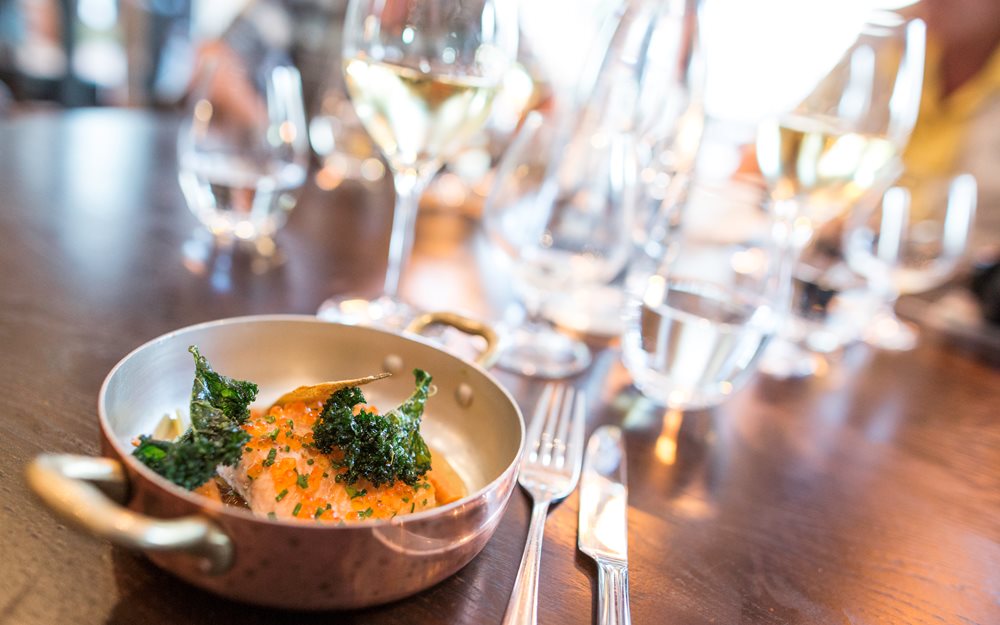 Blow out the candles with us!
Restaurants and cafés in Luleå would like you to join in the celebration by enjoying good food and "fika" with them. And what better way to celebrate a birthday than to eat delicious things? See below what the restaurans have to offer.
Psst... the price of the menus listed below (cakes and confectionary not included) is exactly 400 kronor. 
Celebrate 400 years with good food!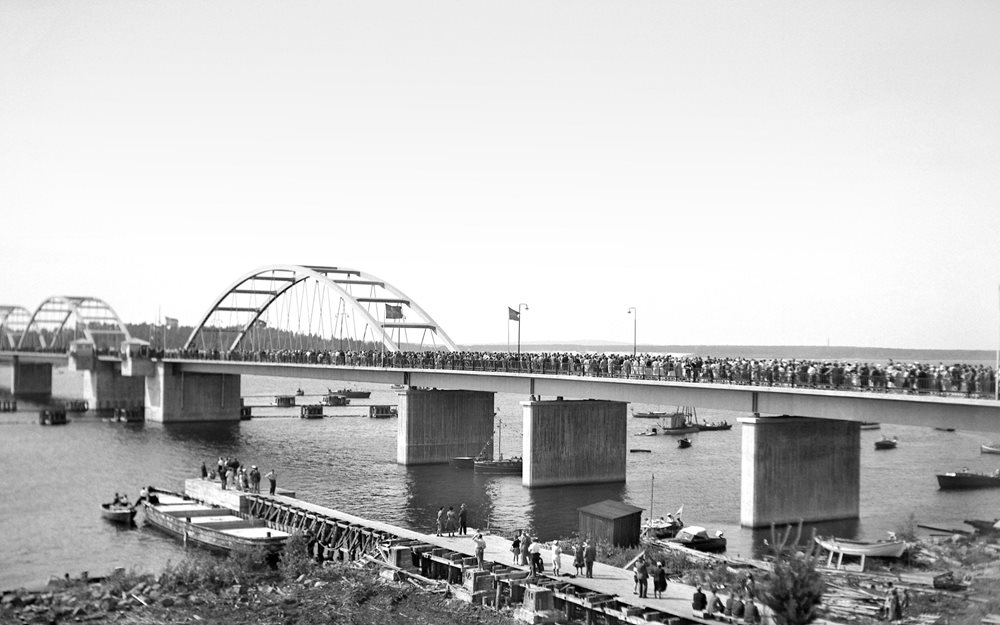 Luleå through the ages
400 years. That is a long time! Over the course of the year Luleå had developed from a small town with just a few residents to a vibrant city and region with over 78 000 people. We've gathered a few milestones in Luleå's history for you!
Let's travel through history!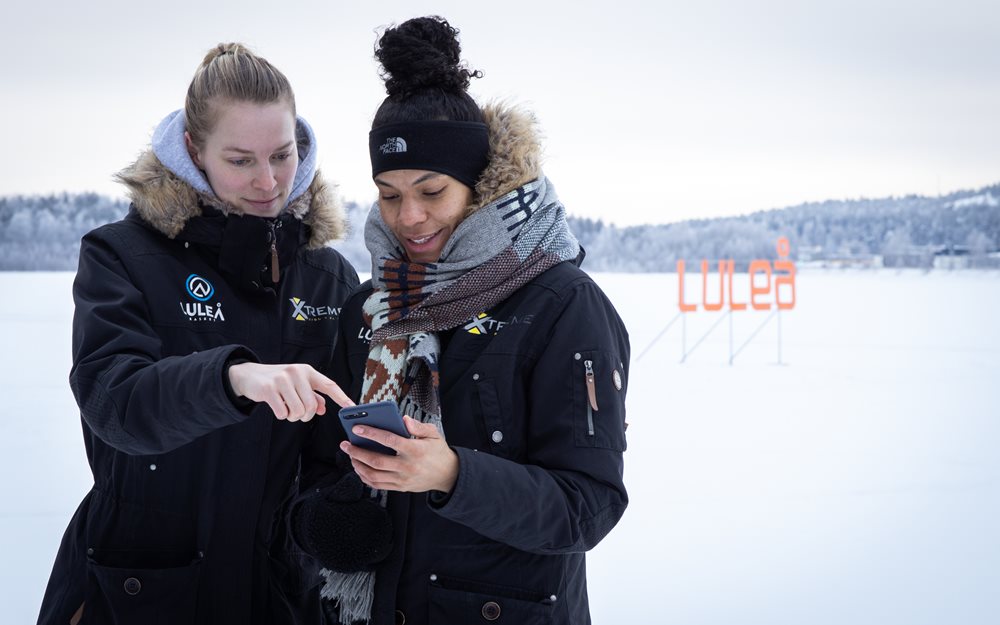 Go on a historic quiz!
Discover the history of Luleå through a quiz walk with your phone. You can either take the hike in Luleå, Råneå or Gammelstad Church Town. All you need is an alert mind, a smartphone and some comfortable shoes and you're good to go! 
Take a (quiz) walk down memory lane!