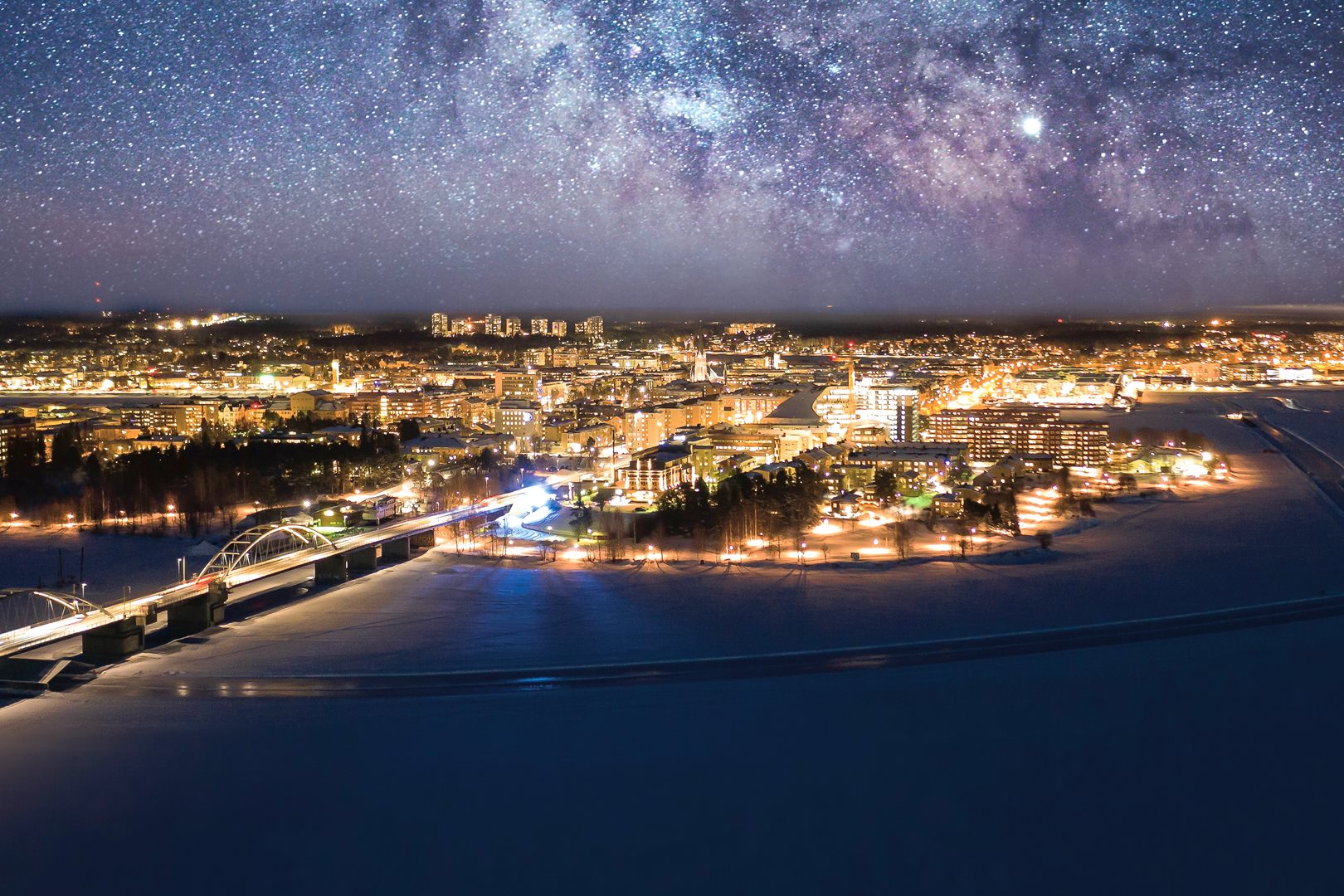 See & do
What do you do in Luleå? A better question is probably, what would you like to do in Luleå? We'll make sure that you are entertained.
Midnight sun and arctic adventure. Nightlife in the city and tranquility in the archipelago. You don't have to chose. Everything is within your reach. Close to sea and nature, and one of the sunniest places in Sweden, make Luleå a fantastic destination. Take a tour boat out into the archipelago and try the life of an islander. Indulge in culture – visit the Gammelstad Church Town Would Heritage Site or learn more about the Sámi culture in the Råne River Valley.
Take a seat on a rock with a fishing rod in hand and let all the world's troubles disappear.  In Luleå you can spend one moment at a lively restaurant, enjoying good food cooked using local delicacies, and the next finding peace by the ocean. You are invited to share our everyday life with long, bright summer days and nights, filled with adventure and a healthy helping of peace and quiet. Let us show you the Luleå way of living.
What do you want to do?
Let's find your next adventure! Experience Luleå – all year round!