Eat & drink
Taps& BBQ- taproom by This is How
On taps& we let the beer decide what´s cooking! That means you always can expect something new when you visit us. New beer, new food, new experiences. We are a taproom where our 19 taps is the focuspoint.
You can book tastings and company-events with focus on craftbeer.
THIS IS HOW - OUR BREWERY
We believe that having a beer is part of special everyday moments.
Whether it's because the clock just turned 5pm, you want to celebrate or simply because burgers are better with a beer. We find those moments and brew those beers.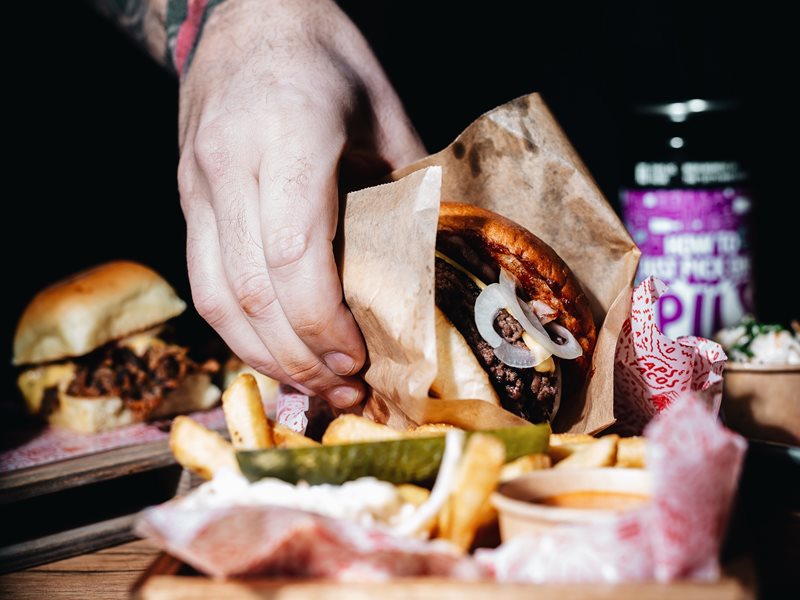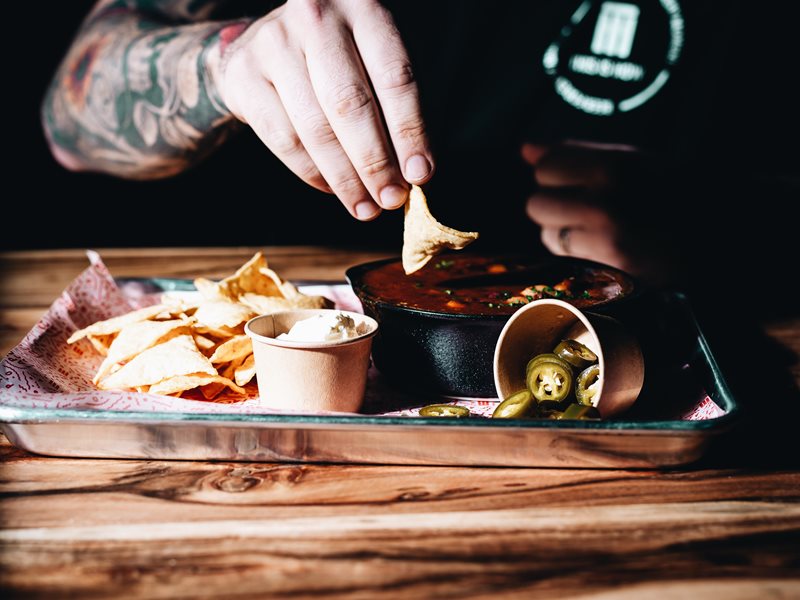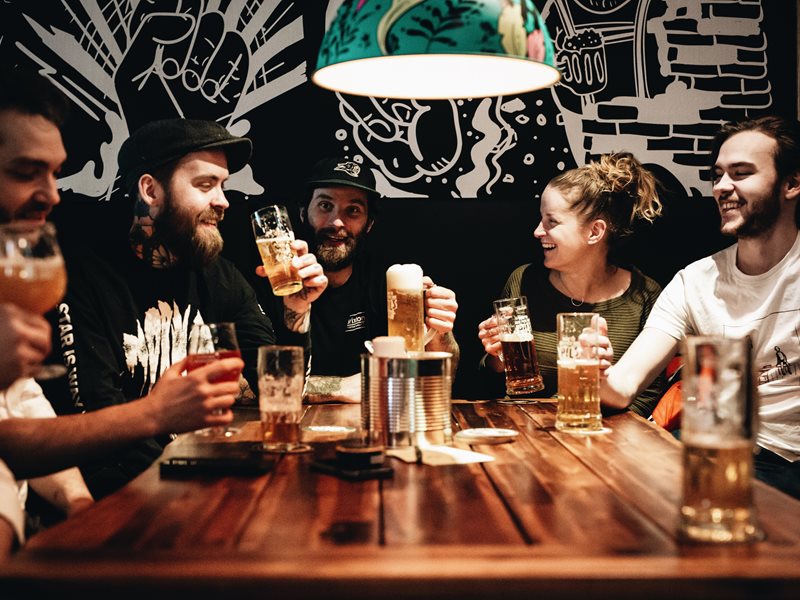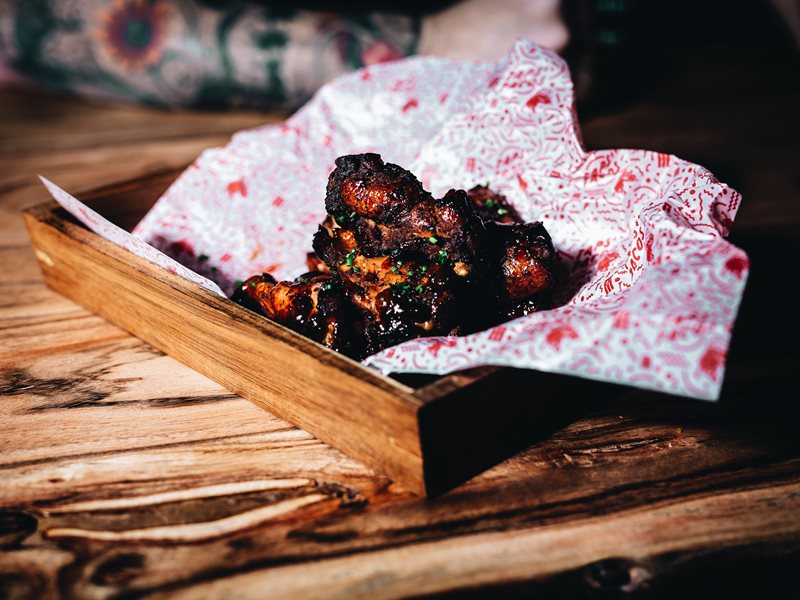 Address
Kyrkogatan 5
972 32 Luleå
Sweden