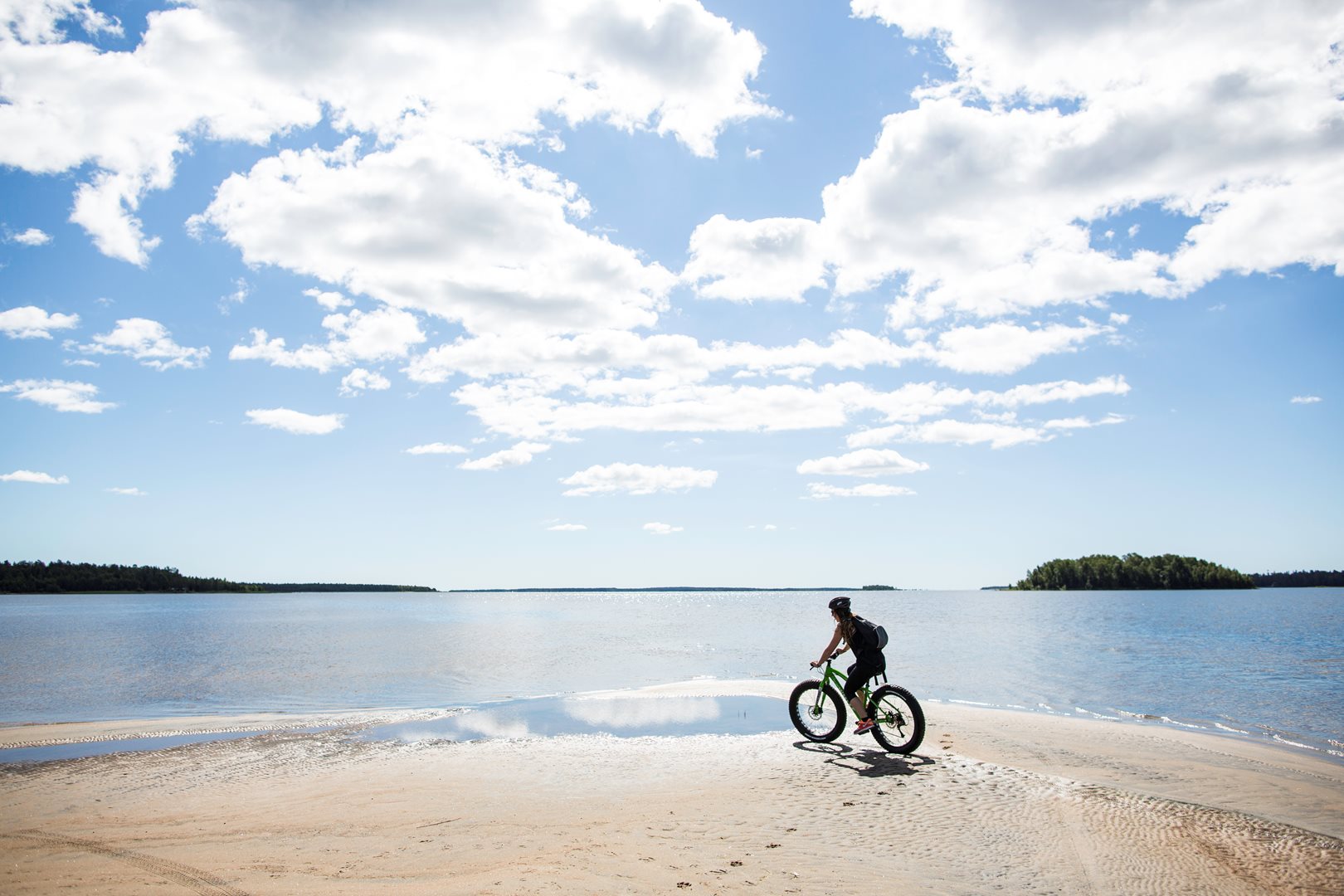 See & do
Experience our seasonal contrasts – from snow, cold temperatures and a frozen sea in winter – to sunshine, warmth and midnight sunlight in summer. Treat yourself to time for culture – visit the world heritage Gammelstad church town. Engage in play and adventure – both outdoors and indoors.
Råneå and Vitå river valleys
Pick and choose among fine excursion destinations!
The wide and untouched forest landscape of the river valleys invites you to different experiences and variety. There are also several culturally and historically interesting places to visit here. Let the adventures take their time, there are plenty of campsites and rest stops to stop at.
Råneå and Vitå river valleys
What do you want to do?
Let's find your next adventure! Experience Luleå – all year round!