Plan
Luleå Tourist Center
Do you want to get the most and the best out of your stay in Luleå and the surrounding area? Come to us at the tourist center and we will help you get great experiences in our pleasant city. You will find us on the entrance level in Kulturens Hus in the middle of central Luleå.
We have information about everything you could possibly want to see and experience - all between boats in the archipelago and accommodation to events, sights, excursion tips and favorite spots. We also provide you with brochures and maps that are good to have when you explore the Luleå area and the region. In addition, we have a popular shop with Luleå souvenirs.
Welcome to Luleå Tourist Center. We make your experience even more memorable!
Regular opening hours
Monday to Friday: 10.00 – 17.00
Saturday and Sunday: Closed
With reservation for changes.

Do you have questions about B2B, Travel Trade, press?
All B2B or Travel Trade related questions from tour operators or media we refer to Luleå Business Region the Destination Marketing Organization (DMO) for Luleå.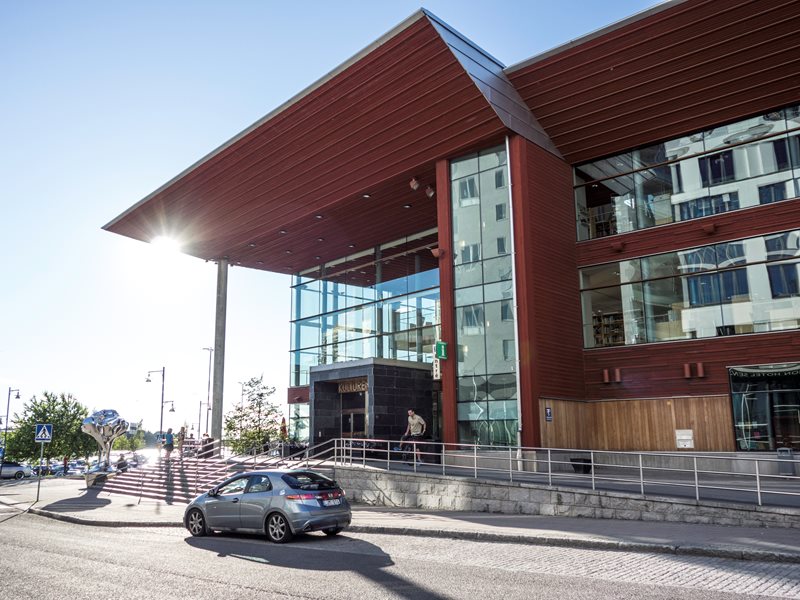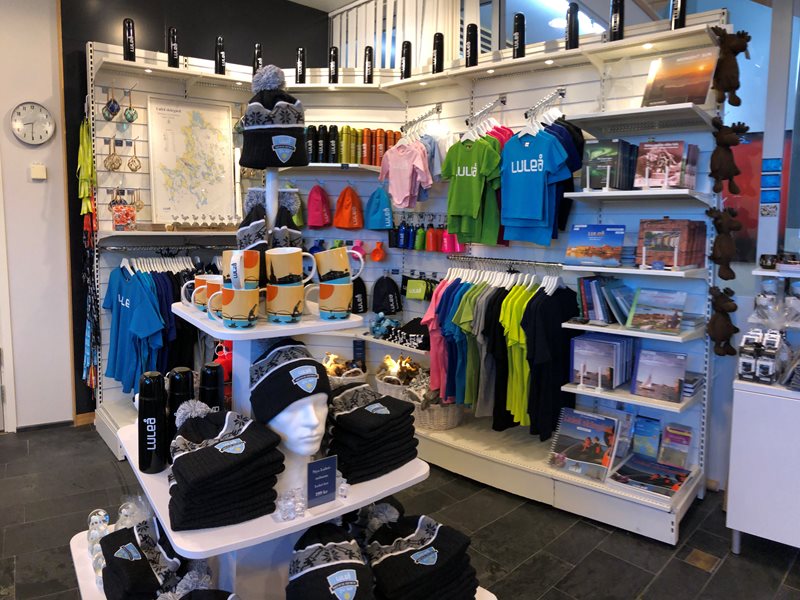 Address
Skeppsbrogatan 17
972 31 Luleå
Sweden