Accomodation
Elite Stadshotell
Elite Stadshotellet Luleå is the city's most historic hotel and is located next to the city park and the north harbor. With its beautiful facade, the modern city of Luleå reminds of its past.
Today the hotel offers 159 comfortable rooms, 9 conference rooms and the gastropub The Bishops Arms and our new restaurants Karl – August and AIKO.
At Elite Stadshotellet Luleå you have walking distance to shopping, culture and a thriving business sector.
The Festivity Hall
Become enchanted by the breathtaking chandeliers in one of the best preserved banquet halls in Northern Sweden. Elite Stadshotellet Luleå offers dinners and banquets for up to 220 participants in the amazing Festivitetssalen, built in French Renaissance style with white and gold. Whether you want to arrange a fancy birthday party, a wedding or corporate anniversary, the hall brings a sense of grandeur and elegant luster.
Since the inaugural banquet in 1903, the uniquely preserved hall has been used for proms, New Year celebrations, weddings and royal dinners, giving both young and old rich memories for life.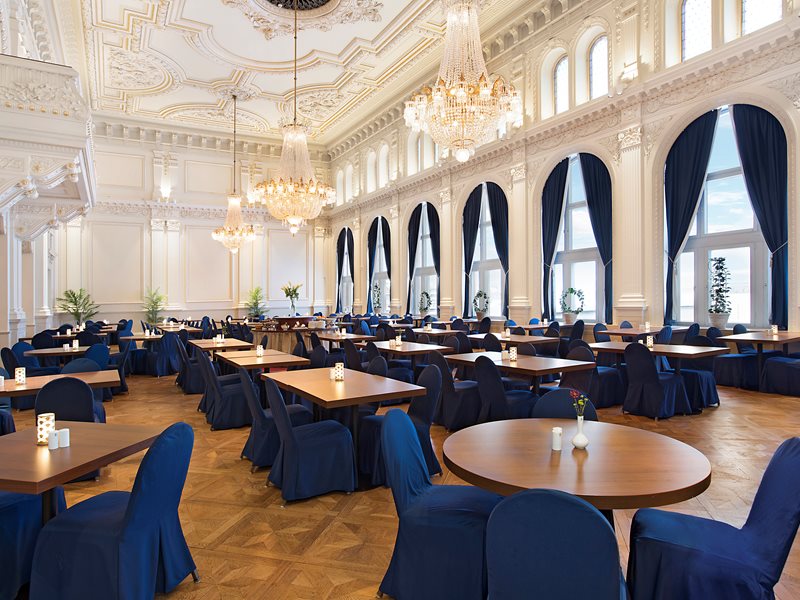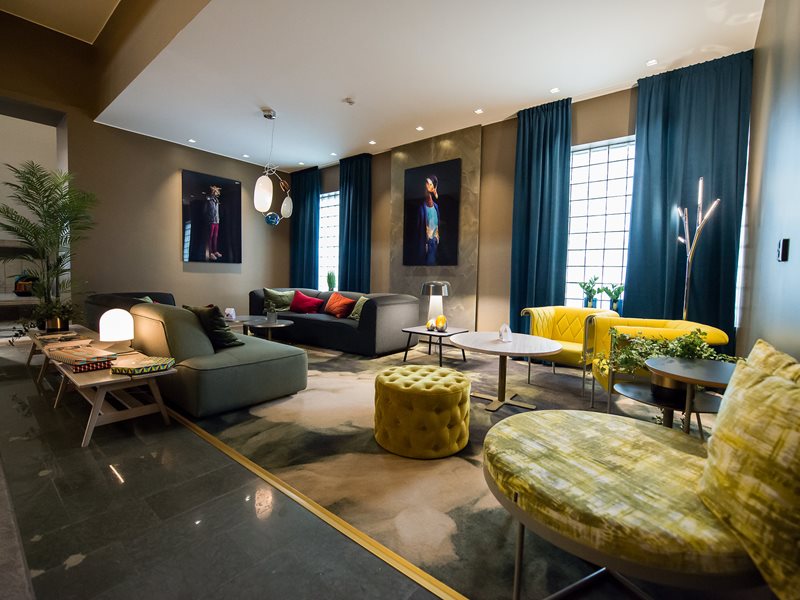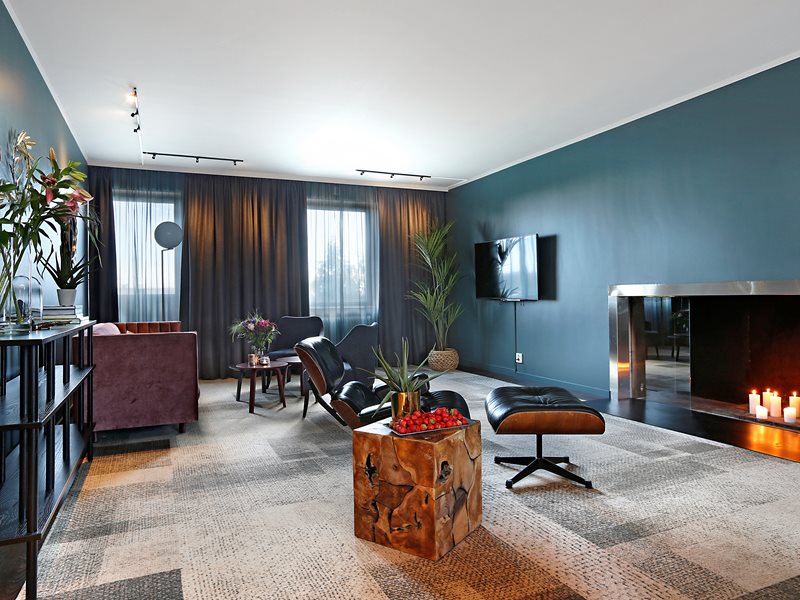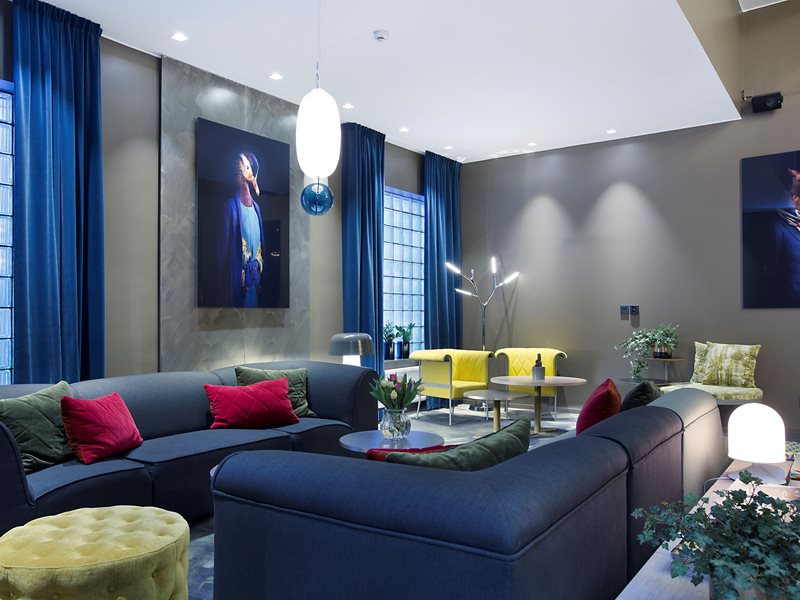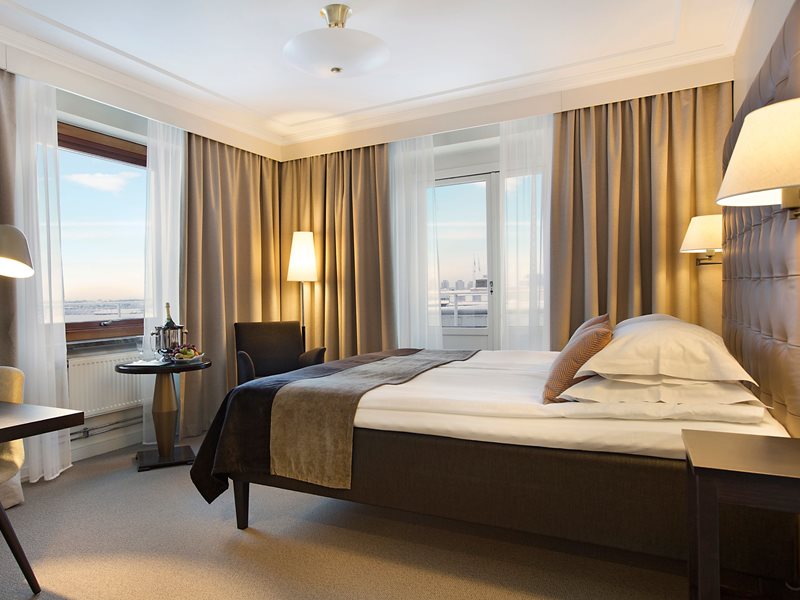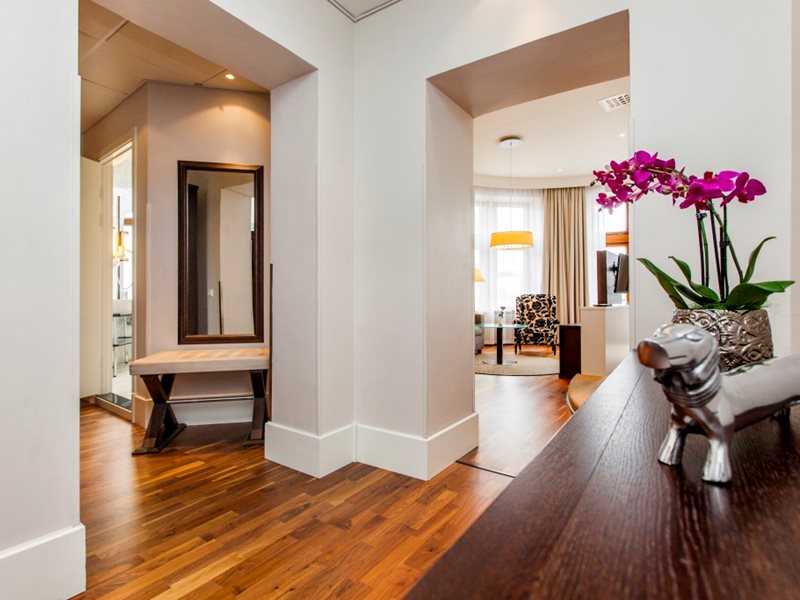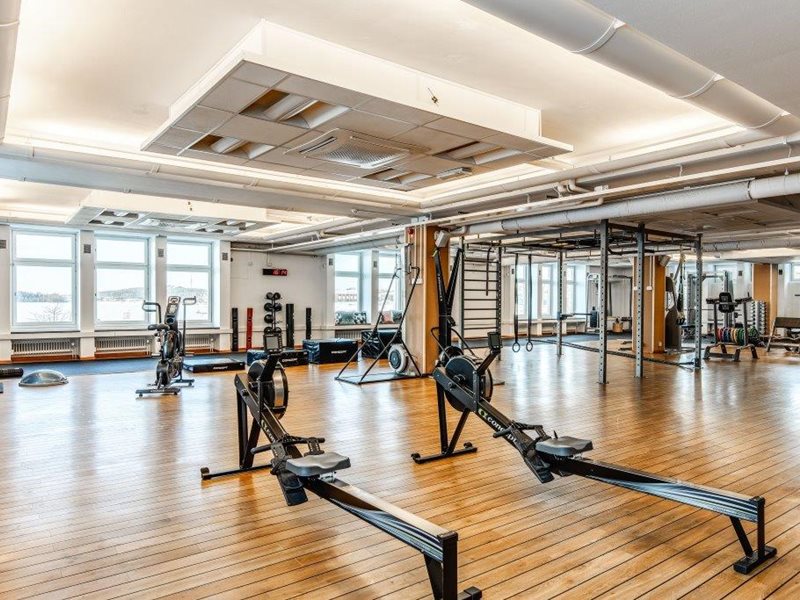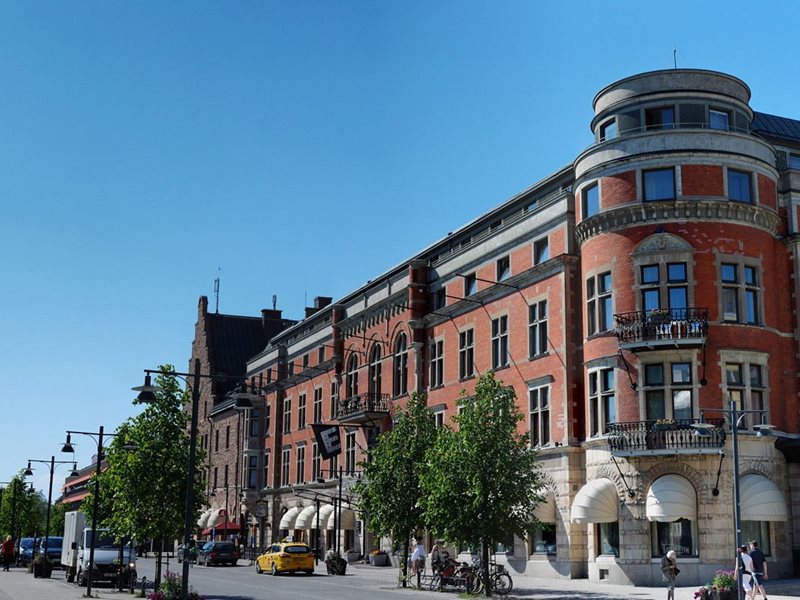 Address
Storgatan 15
97232 Luleå
Sweden