Events
Lisa Nilsson & Mattias Torell
Singer Lisa Nilsson and guitarist Mattias Torell offer an intimate evening with a twist!
After more than 30 years as an artist, Lisa Nilsson has a solid repertoire to draw from. The time of day sets the agenda when the song list is to be chosen and no two nights are the same. It lands in a mixture of hits through the ages, personal favorites from the Swedish or Brazilian fish treasure, and the occasional languishing evergreen, interspersed with Lisa's now famous interludes and monologues. Both Lisa and Mattias have a timeless breadth and share a love for soul music, Brazilian rhythms, and jazz. The duo has written several of Lisa's songs together, the storytelling and the joy of playing are always at the center when they perform together.
The last time they were on stage together, they played Lisa Nilsson's own performance "Kvinnan som är jag" where Lisa sums up her career and her life as a woman in a humorous cavalcade of music, tap dancing and monologues. The duo has recorded records and toured together in countless contexts with Lisa's band, and various big bands and orchestras since 1992.
Arr: Stella Event & All Things Live
Duration: 1 h 45 min, no break
Dates
Friday 15 Mar 2024 19:30 - 21:15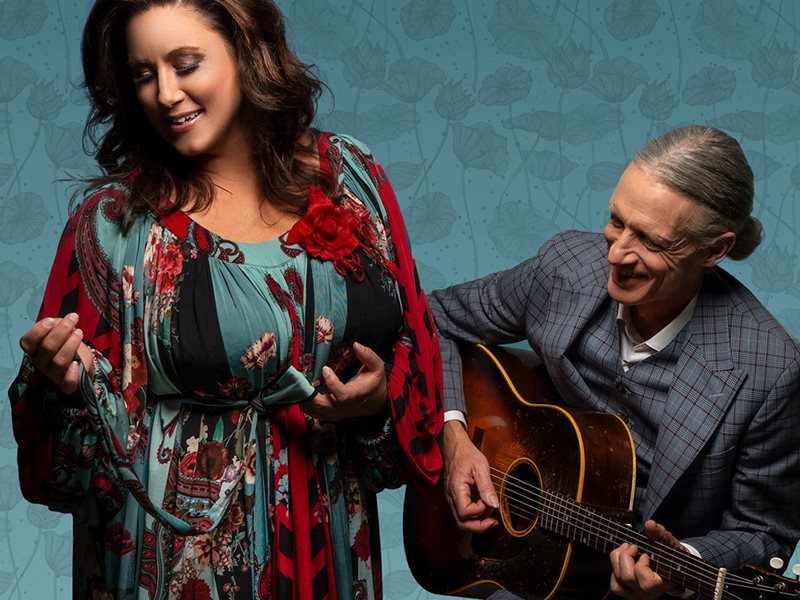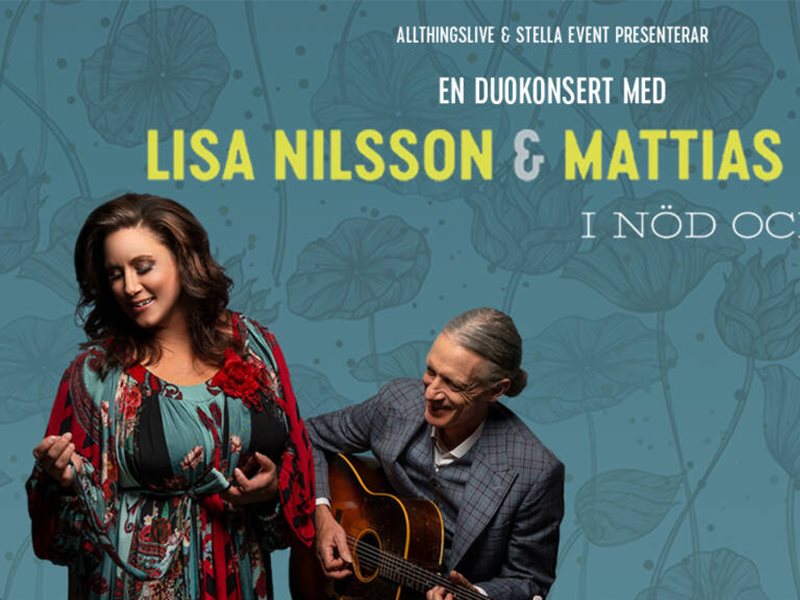 Location
Kulturens hus
Skeppsbrogatan 17
972 31 Luleå