Ancient remains and beavers at Vitån | 12 km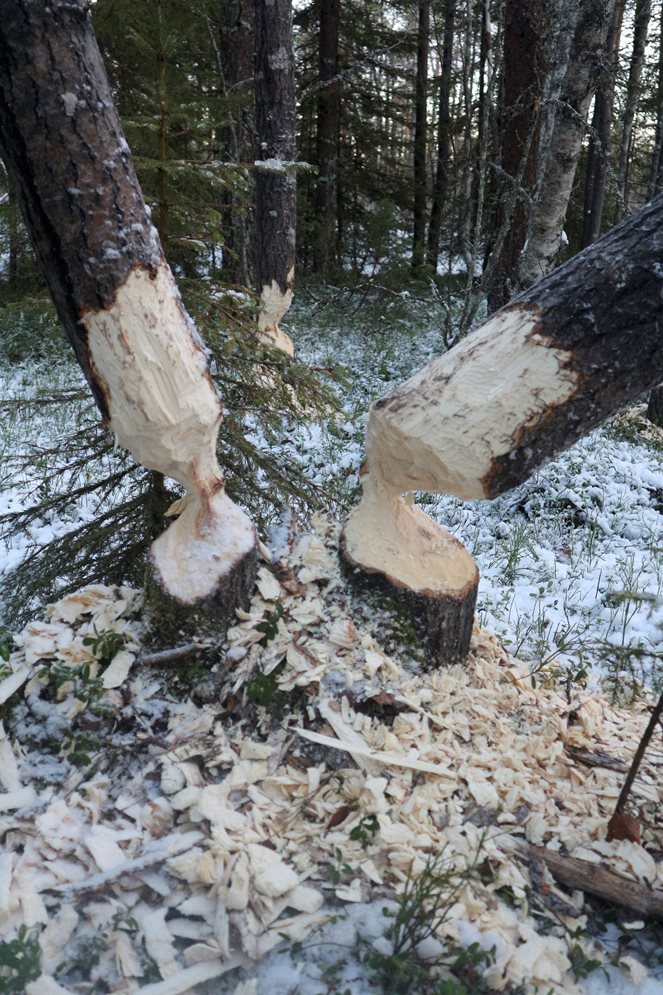 A hike along the small, overflowing forest river with beaver lodges and ancient remains. Prepare to make a bit of an effort and in return you will get to experience a beautiful, varied, natural and cultural environment. You can also choose to hike shorter sections of the trail.
Difficulty: intermediate/difficult.
See map and description of the trip in our guide "Hiking in Luleå".