Magnificent nature | 4 km and 8 km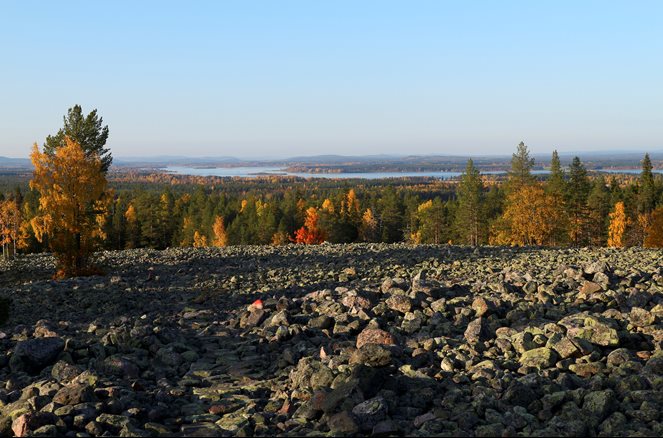 Bälingeberget rises 139 m above sea level, which is relatively high on the flat Swedish Lapland coast. This means a nice view of the river, the forest and the lake. The mountain is a popular destination and it is easy to see why.
Difficulty: medium.
See map and description of the trip in our guide "Hiking in Luleå".