See & do
Södra hamnplan
Welcome to Södra hamnplan in Luleå's southern harbour! 
Södra hamnplan is a natural meeting place in Luleå, and during summer you can gather here, play some basketball or beach volleyball, board the tour boats to the archipelago, have a Swedish "fika" or just hang out. If you are in the mood for a barbecue you'll find a fireplace and firewood for everyone to use. 
During summer time there are activities and a café here. You can also borrow sports equipment for free from Fritidsbanken. 
Practical info for visitors
Södra hamnplan has good accessibility. There are two toilets here, one is wheel chair accessible and the other equipped with baby dressing-table. 
There are parking around the harbour, if these spots are taken you'll find parking houses nearby.
Photo: Lule-bild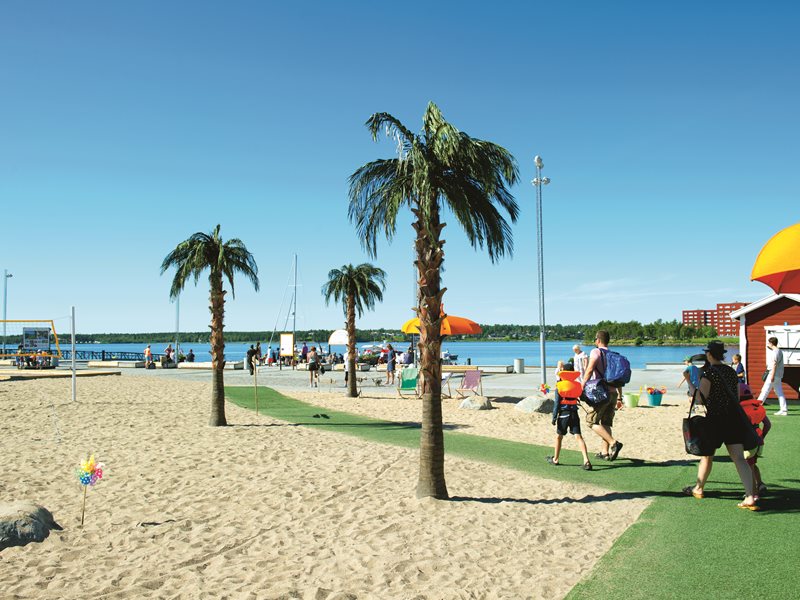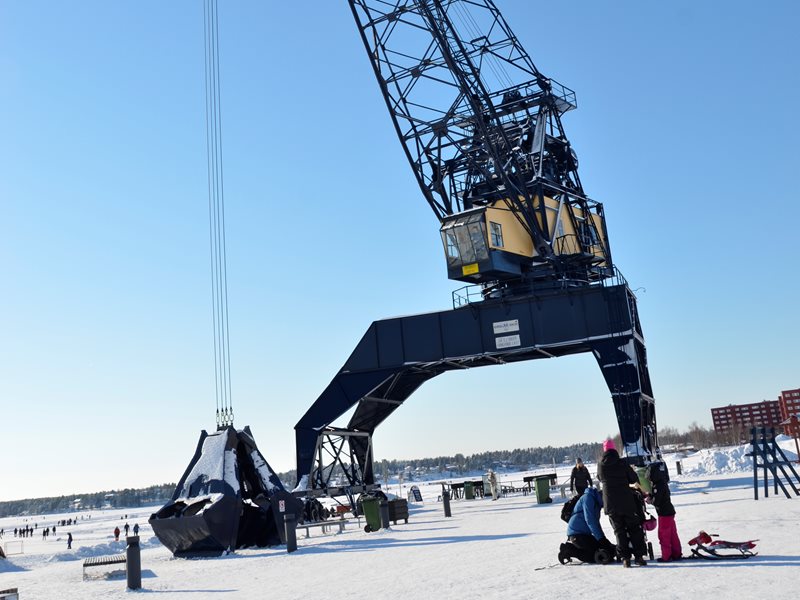 Address
Södra Hamnplan
97231 Luleå
Sweden