Fishing in the Råne river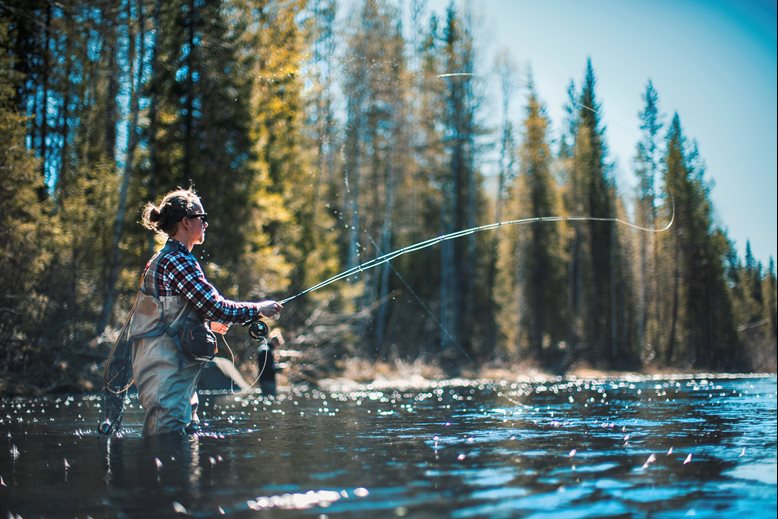 The Råne river offers varied fishing. Large pike are common, especially by the river mouth. Generally, pike fishing can be said to be of really high quality on the Råne River, throughout the entire season but peaking in spring and autumn. After spawning, the pike is eager to bite, as water temperatures rise. Good fishing spots are found above and below the rapids on the river, but the calm stretches (some of which are really deep) also hold large pike.
Perch also grow large in the Råne River, with plenty of food, including river crayfish. Perch is found throughout the entire river. You can fish for grayling where there are stronger currents, including the rapids in central Råneå.
The salmon swim to spawning grounds up the river, and can be caught in its southern parts, even though the best spots are found further upstream. Wild salmon are the largest you can catch. Further up the river, you can also find zander.
Game fishers can explore tributaries offering good grayling and trout opportunities. It is noteworthy that trout fishing is prohibited all year round on the Råne River, with its mouth and the sea outside it being the only exceptions.
Also, do not forget the start of the cray fishing season in August!
See map and description of the trip in our guide "Fishing in Luleå".