The Luleå archipelago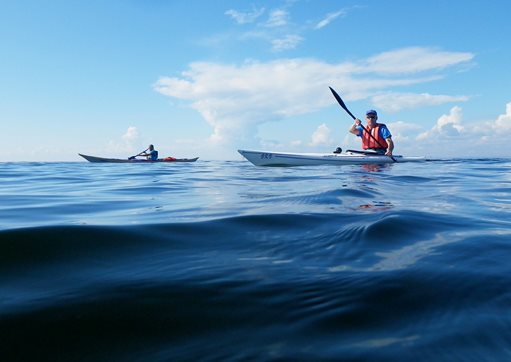 The archipelago is relatively shallow with an average of only 10 m. This means short, steep waves when the wind blows. It also means that shallows and rocks can be found in the middle of a large inlet.
The water level is heavily affected by winds and air pressure. Low and high water can differ as much as 2 metres.
Southern and south-western winds are the most common in summer and all crossings in the archipelago are more or less affected by these winds. The nights are light and usually calm, on a windy day you can go paddling at night instead.
See map and description of the tours in our guide "Kayaking in Luleå".